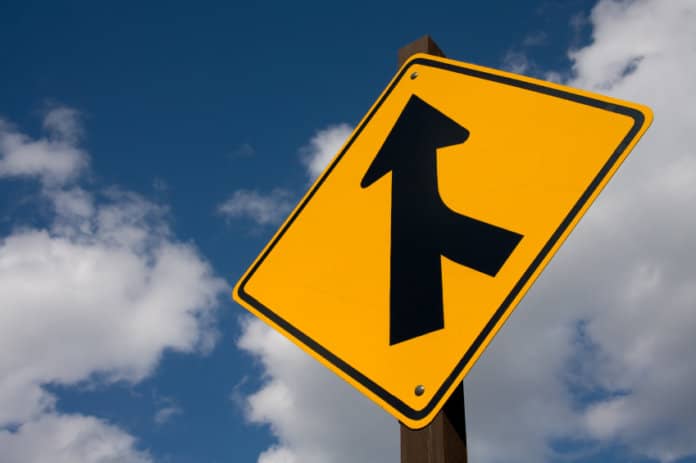 Recently merged Horizon Solar Power and Solar Spectrum have announced definitive agreements for two strategic business acquisitions.
Horizon, a designer and installer of residential and commercial solar in California, has acquired BrightCurrent, a retail marketing services provider for solar and other clean energy home services. In addition, Solar Spectrum has acquired the solar sales division of Skyline Solar, a full-service solar management company.
According to Horizon and Solar Spectrum, the new acquisitions will grow the merged company's U.S. presence and enhance its retail and field marketing capabilities.
"The addition of both organizations provides us the opportunity to our expand national reach while ensuring long-term sustainability and enhancing productivity and our customer experience," states Brian Walrod, president of Horizon.