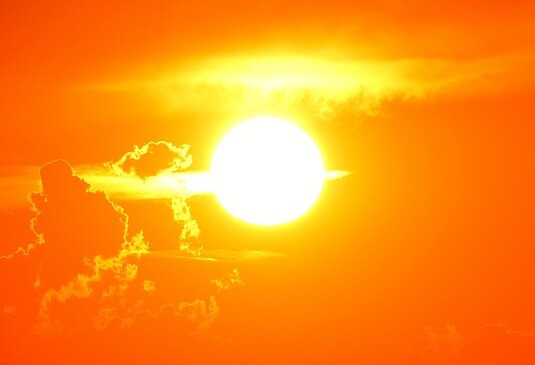 Renewable energy developer ForeFront Power, a wholly owned subsidiary of Mitsui & Co. Ltd., is building the first community solar project under California utility PG&E's Regional Renewable Choice program.
The program allows PG&E customers, including those who rent or cannot install on-site solar, the option of purchasing up to 100% renewable energy from an off-site location.
ForeFront Power is developing the inaugural solar project in Fresno County, Calif. Participating customers can sign a contract directly with ForeFront Power to subscribe to a portion of the energy produced from the 1.66 MW project. In turn, customers will receive a program credit from PG&E on their monthly energy statement based on the kilowatt-hour output of their subscription with the developer.
Both residential and business customers may now express their interest in the project to ForeFront Power in order to start their subscription upon project completion in mid-2019, the developer notes.
"ForeFront Power is excited to be the first renewable energy developer to take solar to the next level through community solar for PG&E customers," says Rachel McLaughlin, ForeFront Power's director of sales. "We look forward to serving customers for whom on-site solar is not the right fit."