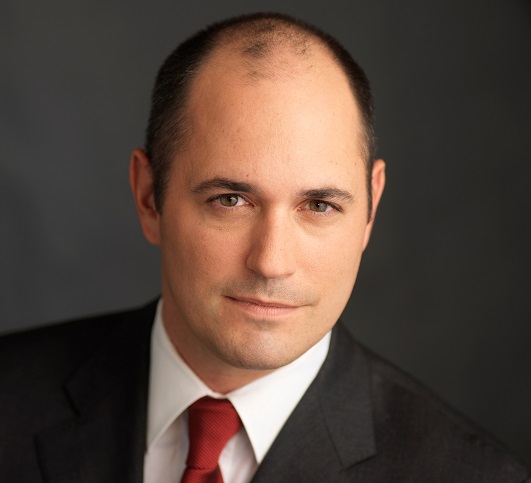 The boards of directors of national business group Advanced Energy Economy (AEE) and the affiliated Advanced Energy Economy Institute (AEE Institute) have announced the appointment of Nat Kreamer as CEO.
Kreamer previously held roles as president and CEO of Spruce Finance and its predecessor, Clean Power Finance; co-founder, president and chief operating officer of rooftop solar company Sunrun; and president and member of the board of directors of Acro Energy Technologies. He also created the Chicago Climate Exchange market-making business for Pioneer Futures (Virtu Financial) and worked in power industry financial consulting at PricewaterhouseCoopers. He also served as vice chair and chairman of the board of the Solar Energy Industries Association.
In their announcement to members, partners and supporters, AEE board chair Hemant Taneja, managing director of General Catalyst Partners, and AEE Institute board chair Matt Rogers, co-founder and chief product officer of Nest Labs, highlighted Kreamer's experience in the advanced energy industry.
"Nat is the ideal CEO to take our talented and experienced team to the next level of success, fulfilling our mission to help accelerate the growth of the advanced energy industry," said Taneja and Rogers. "After seven years of growth, AEE and AEE Institute are positioned to lead the way toward our vision of an advanced energy economy – a prosperous world that runs on secure, clean, affordable energy. We are thrilled to have Nat at the helm."
Kreamer is also a veteran of the war in Afghanistan, where he served in the special forces and was awarded the Bronze Star. In addition, President Barack Obama selected Kreamer as a Champion of Change for his work as a veteran in clean energy.
Additionally, Heather O'Neill, senior vice president and interim CEO, has been named to the post of president. O'Neill has worked at AEE for nearly seven years, including as interim CEO since January.
"We thank Heather for the strong operational and leadership skills she has shown as interim CEO and are confident that this new leadership team will take AEE to new heights," said Taneja and Rogers.