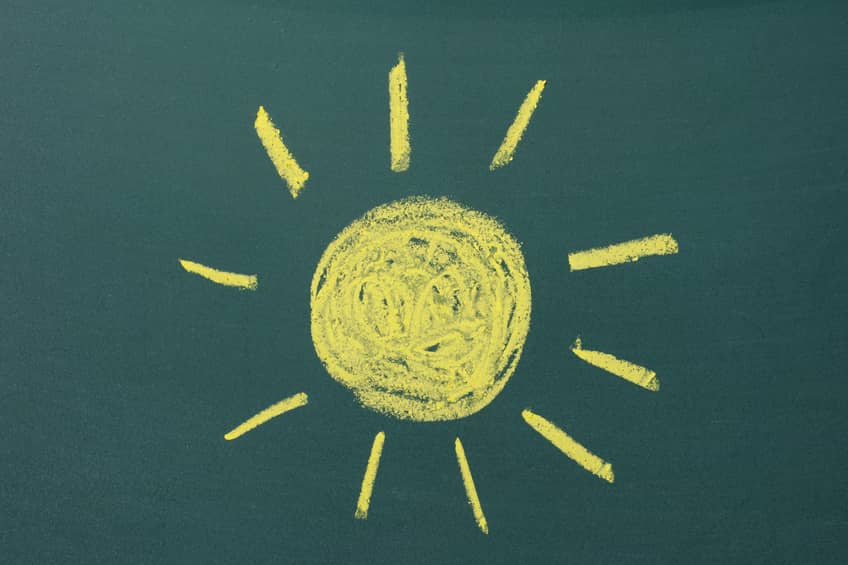 In the week leading to Earth Day, clean energy organizations and advocates are sparking a national conversation about solar through the fourth annual "Solar Education Week."
Running this week, April 15-21, the initiative features events across the country spearheaded by locals. Organized by RE-volv, the event is a collaboration of solar and equity advocates, including GRID Alternatives, Vote Solar, Sierra Club's Ready for 100 campaign and The Redford Center.
The program is designed to empower communities with tangible steps to shift to clean energy. Over 40 events in 10 states are already listed on the website, SolarEdWeek.org.
"Americans of all ages and from all walks of life are looking for opportunities to take action on climate change," says Andreas Karelas, RE-volv's founder and executive director. "Solar Education Week is an invitation to people everywhere to host and attend gatherings to learn that solar is accessible, beneficial and – in many cases – already happening in their communities."
"We believe exposure and education on solar will help GRID Alternatives reach its vision of a transition to clean, renewable energy that includes everyone," adds Lia Papazoglou, volunteerism and collegiate program manager at GRID Alternatives. "We're proud to partner with RE-volv on Solar Education Week to fill an information gap that will help include more people in the energy transition."