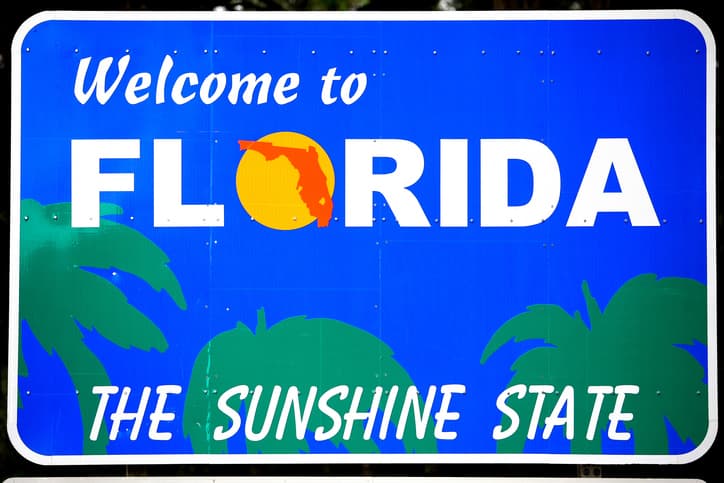 Florida Power & Light Co. (FPL) has announced the recent completion of three large solar projects, as well as plans to build more solar this year.
FPL says it officially connected three new 74.5 MW universal solar projects – the FPL Babcock Ranch Solar Energy Center, the FPL Citrus Solar Energy Center and the FPL Manatee Solar Energy Center – to the grid on Dec. 31, 2016. The utility broke ground on the projects in February 2016 and notes they were all built on time, under budget and cost effectively, meaning there will be no net cost to customers after savings from fuel and other generation-related expenses. With the completion of the projects, FPL says it operates more than 335 MW of solar generating capacity, enough to power approximately 60,000 homes.
"FPL has been leading the smart, cost-conscious expansion of solar in Florida since we built our first solar power plant back in 2009. By investing strategically in affordable clean energy, we continue to improve the efficiency of our system, reduce fuel consumption, lower emissions and help keep costs down for our customers over the long term," comments Eric Silagy, president and CEO of FPL. "FPL's universal solar facilities enable all of our customers to enjoy the benefits of clean solar energy affordably."
In 2017, FPL plans to build four more 74.5 MW solar projects across Florida, including sites in Alachua, Putnam and DeSoto counties that have received local approvals. Construction is expected to begin as early as the first quarter, and more large-scale solar facilities are also in development and may be announced in the coming months.
In addition to large-scale, universal solar power plants, FPL says it is continuing to develop urban and community-based solar installations.
For example, in 2016, FPL built a major commercial-scale solar array at Florida International University's (FIU) College of Engineering & Computing in Miami. The 1.4 MW installation generates power for the energy grid and provides real-time data for students and professors conducting energy research. The solar array consists of more than 4,400 panels on canopy structures that create shade for about 400 parking spaces.
"FIU and FPL have a long history of working together on innovative projects that continue to define Miami as a world-class city with a workforce that is ready to compete for and create high-tech jobs," says FIU President Mark B. Rosenberg.
Also, the Palmetto Estuary Nature Preserve in Palmetto, Fla., recently became the site of a community-based solar installation built via FPL SolarNow, a program supported by voluntary contributions from FPL customers. A 50 kW solar canopy in the preserve's parking area generates energy and provides shaded parking for visitors.
"Our innovative solar partnership with FPL is truly a win-win," says Shirley Groover Bryant, mayor of the city of Palmetto. "The solar panels will generate power for our community from the sun while raising awareness for solar energy with everyone who visits the park."
FPL says it plans to announce further enhancements to its community solar offerings in the coming months.