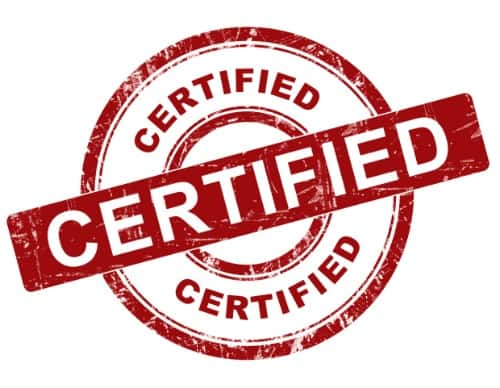 Fronius USA recently received UL certification for California's Rule 21 inverter requirements, which are required in California for new net energy metering (NEM) applications from Sept. 8.
As Fronius explains, Rule 21 refers to the generator interconnection requirements of each California investor-owned utility (IOU). A years-long process has been under way to update Rule 21 with "smart inverter" requirements. Rule 21 requires inverters to have new grid-support functions and a new certification under UL 1741 SA. Each new inverter also gets a new nameplate label that identifies it as a "Grid Support Utility Interactive Inverter."
Fronius says new smart functions, such as voltage and frequency ride-through or soft start ramp rate, will pave the way for further solar penetration into the California grid and help to better manage the fluctuations caused by distributed energy resources (DERs). These new functions have a stabilizing effect on the grid as more DER are added to it. The manufacturer says the proper Rule 21 settings on Fronius inverters are easy to apply for installers, which simply select the "CAL" setup upon commissioning.
"While adding more and more functionalities to the inverter, we want to make the adoption of Rule 21 as easy as possible for our installers," comments Michael Mendik, head of solution management at Fronius USA.
The manufacturer has received certification for the Fronius Primo 3.8 – 8.2 kW residential inverters and Fronius Symo 10.0 – 24.0 480V commercial inverters. These inverters are available with Rule 21-compliant software as of Aug. 14. The Fronius Primo 10 – 15 kW inverters, as well as the 208V version of the Fronius Symo, will be certified in the fourth quarter of this year. Fronius will announce these dates as soon as possible.