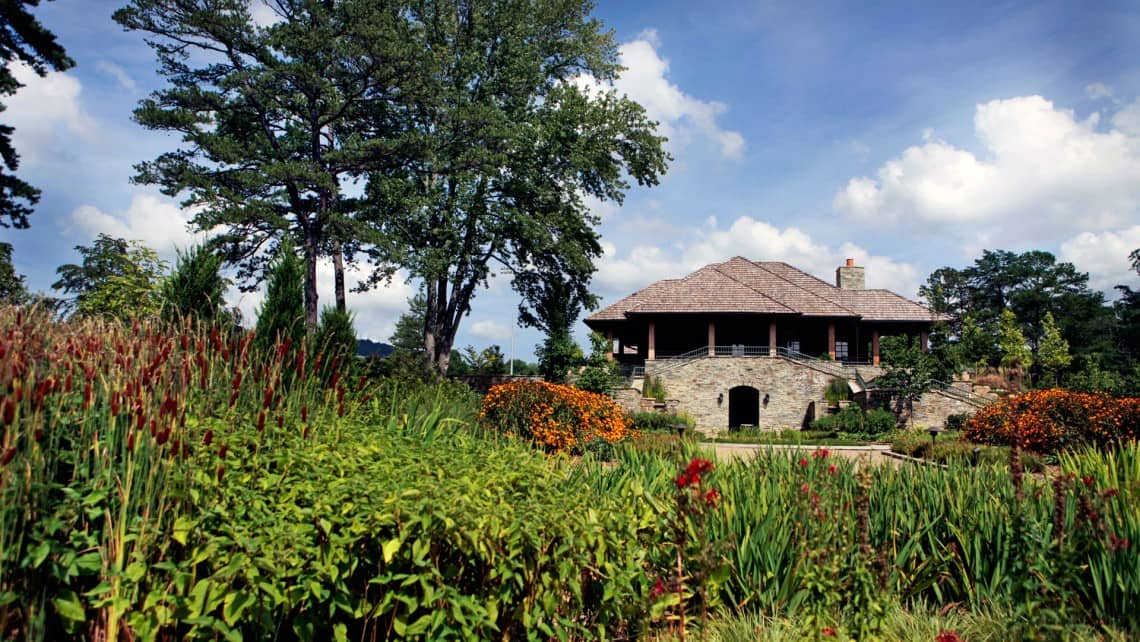 Greenville, S.C.-based Furman University has announced plans to install a $1.7 million solar project that the university says will significantly reduce its energy costs. The 743 kW solar PV array will be located on six acres of land near the main campus entrance on Poinsett Highway. The land has already been cleared, and the project is slated for completion in early 2017.
"This solar project, the largest of its kind for a South Carolina college campus, highlights our ongoing efforts to become a more sustainable campus and moves us another step toward our path to become carbon neutral," said Furman President Elizabeth Davis. "The high visibility of the project along Poinsett Highway stands as a testament to our commitment and transition to cleaner renewable energies."
According to Jeff Redderson, Furman's associate vice president for facility and campus services, the solar installation will reduce the university's campus-wide electricity expenditures by up to 5% and greenhouse-gas emissions by 3%, supporting the university's goal of carbon neutrality by 2026. He estimated that reduced energy costs will bring a return on Furman's investment in eight years.
Duke Energy announced last week that it will provide the university with a $997,000 solar rebate to help defray the costs of the project. According to Furman, the company launched its rebate program in October 2015 to assist South Carolina customers with the cost of installing solar, and the rebate to Furman is one of the company's largest to date.
Furman has contracted with Power Secure Solar, a North Carolina-based company with a local office in Greenville, to oversee the solar installation.
Photo courtesy of Furman University: The David E. Shi Center for Sustainability oversees Furman's efforts to become carbon neutral.