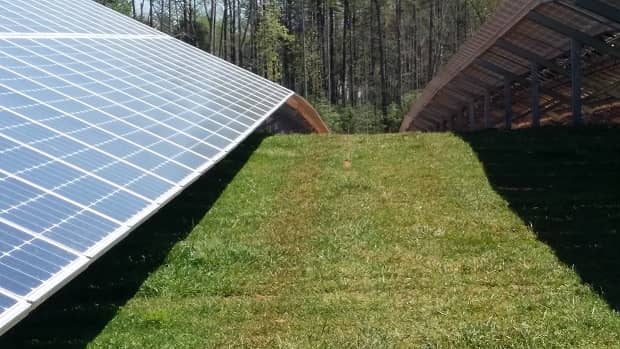 GameChange Solar has announced 158 MW of new orders for its pile-driven fixed-tilt racking systems in North Carolina.
The company says the deals, made by three unidentified "leading EPCs," are for its GameChange Max-Span Post System for both poly and First Solar thin-film panels. GameChange notes the projects are part of an expected 500 MW of orders in North Carolina alone this year.
According to the company, its Max-Span Post System has a low part count, offers fast assembly, features articulating purlin connections to navigate up to 15% terrain slopes, and has a rugged design that enables 150 mph wind and 90 psf snow loads.
Photo courtesy of GameChange Solar