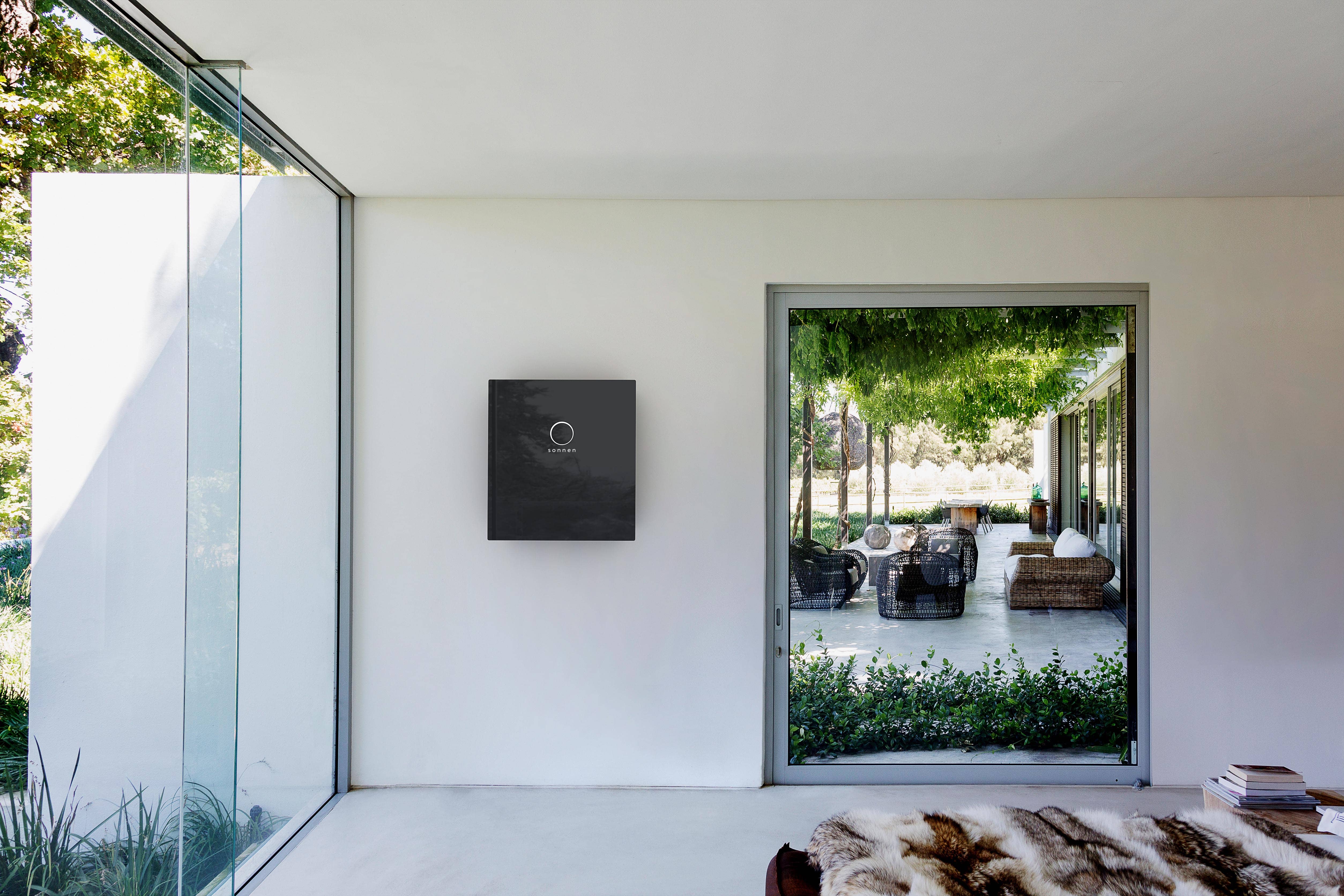 GE Ventures, the venture capital arm of U.S.-based conglomerate General Electric, has invested in sonnen, a Germany-based manufacturer of residential energy storage systems.
sonnen says its sonnenBatterie system has enabled more than 10,000 households worldwide to meet their energy needs with self-produced renewable energy, and the company also notes that its sonnenCommunity online platform allows European households to share their self-produced energy with other people.
GE Ventures joins sonnen's current investors to support the continued international growth of sonnen. The companies did not disclose the financial details of the deal in their announcement, but a Bloomberg report says GE Ventures has bought a minority stake in sonnen for a "mid double-digit million-euro" amount.
"sonnen is helping to reshape the energy industry," says Jonathan Pulitzer, managing director at GE Ventures, in a press release. "We believe in sonnen's vision, and that is why we are excited to partner to provide clean and affordable energy to all."
Christoph Ostermann, co-founder and CEO of sonnen, adds, "With GE Ventures, we have not only partnered with one of the world's largest power and water technology companies, but gained a supporter for our vision of a sustainable and affordable energy future for all."