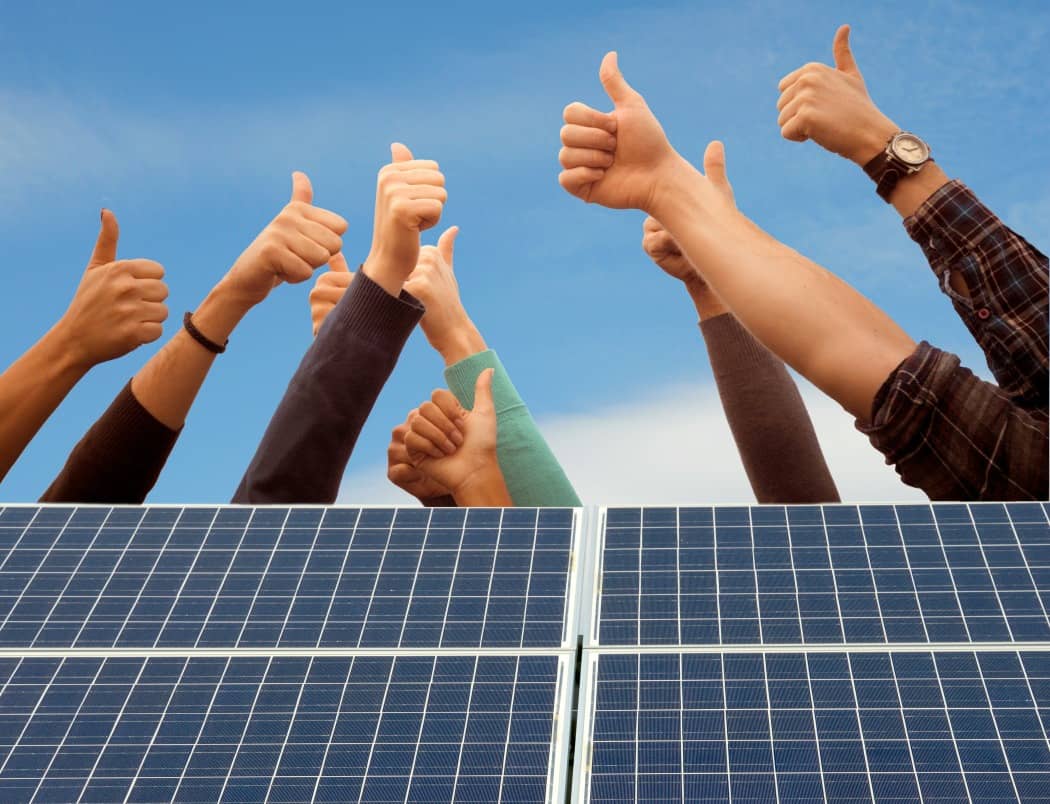 Georgia Power has introduced a new community solar program, which the Atlanta-based utility says is the latest way for residential customers to help support the growth and development of renewable energy in Georgia.
Through the new program, now open for pre-enrollment on the company's website, residential customers can subscribe to receive a bill credit based on actual production at a solar facility. This new program was designed in coordination with and approved by the Georgia Public Service Commission.
Launching in January 2018, the community solar program is ideal for residential customers who want to support solar, especially those who are unable to install a photovoltaic (PV) system at their homes, including renters and condominium owners, or homeowners with shaded roof space or restrictive covenants. The program will be supported by 3 MW of new Georgia Power solar facilities, including a 2 MW facility currently under construction near Athens, Ga.
"The community solar initiative is the latest addition to a wide variety of Georgia Power programs available that make it possible for more customers to support the growth of solar energy," says Wilson Mallard, director of renewable development at Georgia Power. "Georgia is a national solar leader because of efforts like community solar that benefit all customers and diversify our fuel mix, while also driving the expansion of renewable energy resources in the state."
Participation in the program will cost $24.99 per 1 kW block per month in exchange for a monthly credit based on a solar facility's production. Customers are limited to their estimated monthly energy usage and a maximum of 10 1-kW blocks, with a total of 3,000 blocks available for subscription. The monthly credit may only be used to offset a portion of the customer's electric consumption from Georgia Power for that month and has no cash value. The solar production of a 1 kW subscription block will vary due to season, number of cloudy days and other factors, but is estimated to be in the range of 130 kWh to 240 kWh per month.
Notably, Georgia Power also recently announced the installation of over 4,000 solar panels at the Mercedes-Benz Stadium, the new home of NFL team the Atlanta Falcons.
The utility says its renewable development strategy includes customer programs, as well as large-scale initiatives such as the Advanced Solar Initiative and Renewable Energy Development Initiative (REDI). Through implementation of the new REDI, approved by the Georgia PSC in 2016, as well as other solar projects and programs, the company expects to add up to 1,600 MW of additional renewable capacity by 2021.