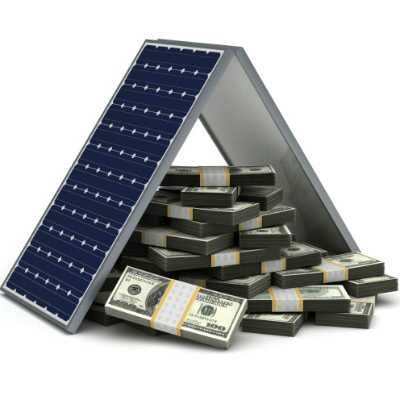 Goldman Sachs Bank (GS Bank) and Mosaic, a provider of home solar financing solutions, have announced a purchase commitment in which GS Bank will buy $300 million in home solar loans originated by Mosaic.
The commitment increases Mosaic's available future loan funding commitments from banks and credit unions to $800 million. This is in addition to $650 million of committed borrowing capacity provided by Mosaic's existing warehouse partners.
Billy Parish, CEO of Mosaic, says, "We are excited to work with a leading bank that shares our passion for providing clean energy financing solutions to homeowners."
The Oakland, Calif.-based lender also has equity backing by Warburg Pincus.