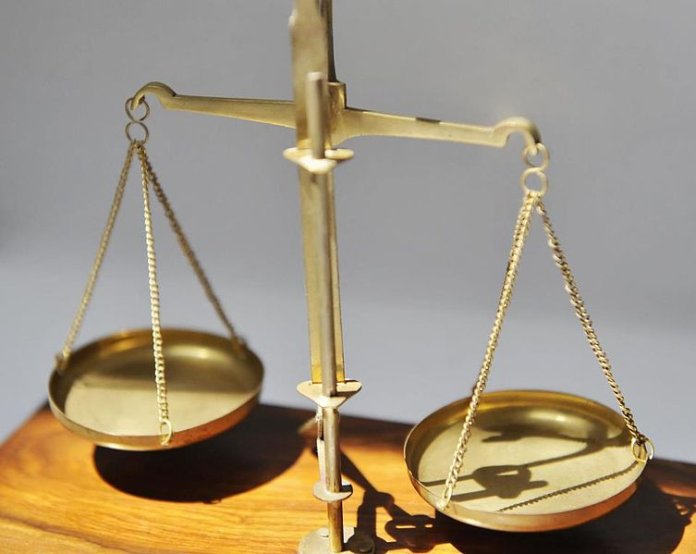 Rooftop solar provides many benefits to the electric grid, such as having no fuel costs and increasing electric grid resiliency – the ability to quickly recover from problems.
So, how can utilities recognize these benefits and reward people who install solar at their homes and businesses? A popular way is through net energy metering (NEM), which allows customers to send the electricity from their solar panels to the power grid and receive a credit on their electricity bills.
The Public Utilities Commission of Ohio (PUCO) recently updated the state's NEM policy, with some positive and some negative changes. Following the lead of the Ohio Environmental Council, Environmental Defense Fund (EDF) helped usher in these updates, and we'll work to make sure solar customers are compensated fully and fairly.
The Good
There are four ways the PUCO rule changes are a positive step for compensating solar customers through NEM:
Uniformity: All utilities are now required to offer NEM with standard terms and conditions.
Greater potential compensation: The rule allows customers to receive credit for up to 2 MW in power-making capacity, or up to 120% of their electricity needs. Previously, utilities had varying, lower limits.
More land options: Now, Ohioans can build NEM projects across contiguous parcels of land, whereas before, customers could only do so on a single parcel. This makes it easier for customers to design plans that are cost-effective.
Greater customer access: Under Ohio's deregulated electricity market, customers can either stick entirely with their default utility or choose to have a different company make the electricity that's delivered through the utility's transmission lines. The new rule requires utilities to give these suppliers the energy-use data they need to offer NEM, so customers who buy electricity from them can now access the benefits.
The Bad
The PUCO, however, reduced the overall payments that NEM customers receive. Previously, customers were also paid for "capacity" – or the amount by which their solar panels reduce the utility's need to contract for power plants to be available to serve all customers when demand is high, such as on hot summer days.
Like an insurance payment, capacity payments are a way to compensate solar customers for maintaining the potential to provide enough electricity when the grid is stressed. The PUCO, unfortunately, is taking away that insurance payment, even though the rooftop solar owners are still providing the benefit to utilities.
Although the PUCO is putting in place some positive NEM reforms, it wants to skimp on paying customers for helping to keep the electric grid reliable. The capacity payments are essential if customers are to receive payment for the full range of benefits that solar panels supply to the grid. EDF will work with other stakeholders to try to restore the requirement that utilities must pay NEM customers for both energy and capacity.
John Finnigan is the senior regulatory attorney for EDF's U.S. Climate and Energy Program, representing EDF before state public utility commissions on smart grid deployments and energy efficiency matters. This article was originally published as an EDF blog. It was adapted and republished with permission from the organization.
Photo source