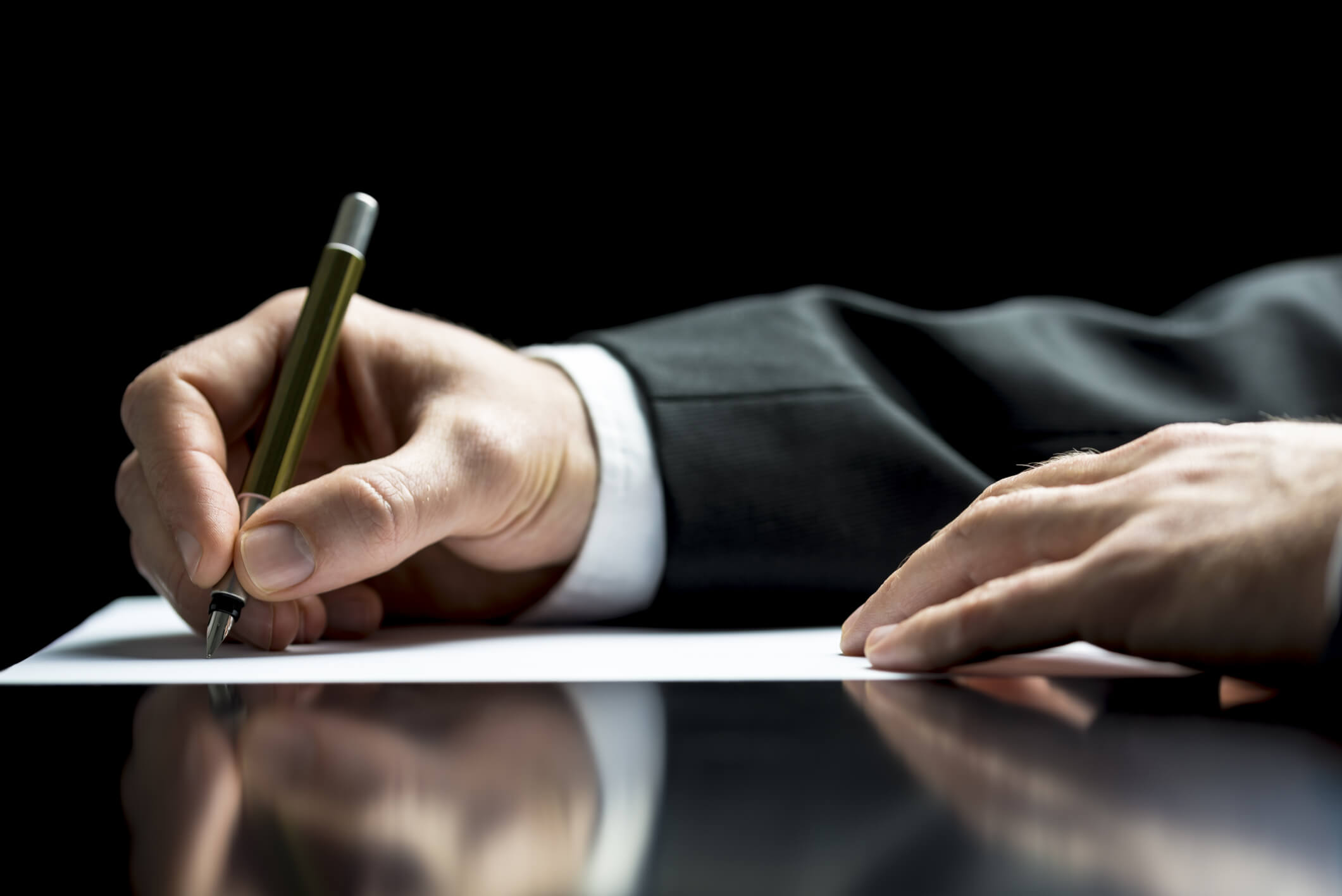 Shortly after praising Gov. Brian Sandoval, R-Nev., for signing a bill to help restore Nevada's rooftop solar industry last week, renewable energy advocates have expressed disappointment with the governor's decision to veto two other clean energy bills.
On Friday, Sandoval vetoed A.B.206, a bill that would have increased Nevada's current 25% by 2025 renewable portfolio standard (RPS) to 40% by 2030. Environmental groups and renewable energy organizations, including the Solar Energy Industries Association and the American Wind Energy Association, had urged Sandoval to sign A.B.206 after the state legislature approved it earlier this month.
In his veto letter, the governor reiterates his commitment to clean energy and notes he is "fully aware" that A.B.206 is "very popular"; nonetheless, he cites worries about the potential effects of an increased RPS on ratepayers and companies, among other concerns, and suggests a need for further research, especially in light of the likely future establishment of an Energy Choice Initiative. In addition, he says that "although the promise of A.B.206 is commendable, its adoption is premature in the face of evolving energy policy in Nevada."
However, Sandoval notes in the letter that he will direct a Committee on Energy Choice to review the effects of a possible RPS increase and make recommendations to him in the future legislative session.
In a statement, Elspeth DiMarzio, the Sierra Club's campaign representative in Nevada, says the group is disappointed and charges that the governor "failed to secure Nevada's leadership role in the growing clean energy economy."
"The governor's veto of A.B.206 denies the support we have seen from Nevada voters, the bipartisan efforts in the Nevada legislature, the faith community, and the endorsements of a range of businesses, including eBay, MGM Resorts, and Zappos," says DiMarzio. "A stronger commitment to the clean energy economy would have attracted investment in the state's abundant renewable energy potential, created quality jobs, and guaranteed cleaner air and water for future generations."
Notably, major utility company NV Energy has surpassed Nevada's current RPS targets seven years in a row, and the company just recently issued a call for 50 MW of new renewable energy resources.
Also on Friday, Sandoval vetoed S.B.392, a bill that would have established a statewide community solar program in Nevada. S.B.392 also garnered widespread support among renewable energy advocates, but in his veto letter, Sandoval cites some similar concerns he raised regarding the RPS bill, namely the timing and the potential cost and market impacts, among other reasons.
In his veto letter, Sandoval also raises concern about how the community solar bill might have affected A.B.405, the bill the governor signed last week to restore net energy metering (NEM) for the rooftop solar industry in Nevada.
According to Sandoval, "S.B.392 attempts to link itself to A.B.405 by requiring the solar energy credits to be the same for both rooftop solar and community solar gardens. Although I am confident that the system set up by A.B.405 will be beneficial to Nevada and its solar energy economy, it is unclear whether these bills are compatible or conflicting."
Sandoval states he will direct the aforementioned Committee on Energy Choice to  study community solar gardens, as well.
In a statement, Nevada State Sen. Mo Dennis, bill sponsor of S.B.392, says, "I brought the idea of community solar gardens to the legislature this year to allow those who aren't fortunate enough to own a home or choose to live in multifamily units the ability to go solar. Going solar allows citizens the ability to choose the source of their electricity and will provide important bill savings to the customers who need it most. With the veto of S.B.392, we continue to limit our citizens' ability to invest in clean renewable energy. I am disappointed that many of my constituents will continue to be prevented from participating in the vibrant and growing solar economy simply because they do not own their home."
Jeff Cramer, executive director of the Coalition for Community Solar Access, calls the veto "a real loss for Nevada and its citizens."
Nonetheless, Cramer says, "We look forward to continuing the conversation in Nevada: We have seen a clear demonstration that the public and the legislature want a community solar program for the state, and we will continue to work to provide opportunities for everyone to receive the benefits of solar."
Jessica Scott, Interior West director at nonprofit Vote Solar, comments, "While the governor's decision is a missed opportunity to invite new jobs and investments in the Silver State, we're pleased that other bills have been approved that will begin to rebuild Nevada's clean energy economy."
Indeed, Nevada state lawmakers passed a number of clean energy bills during their 2017 legislative session. In addition to the NEM bill, for example, Sandoval also signed bills to study and encourage energy storage adoption.