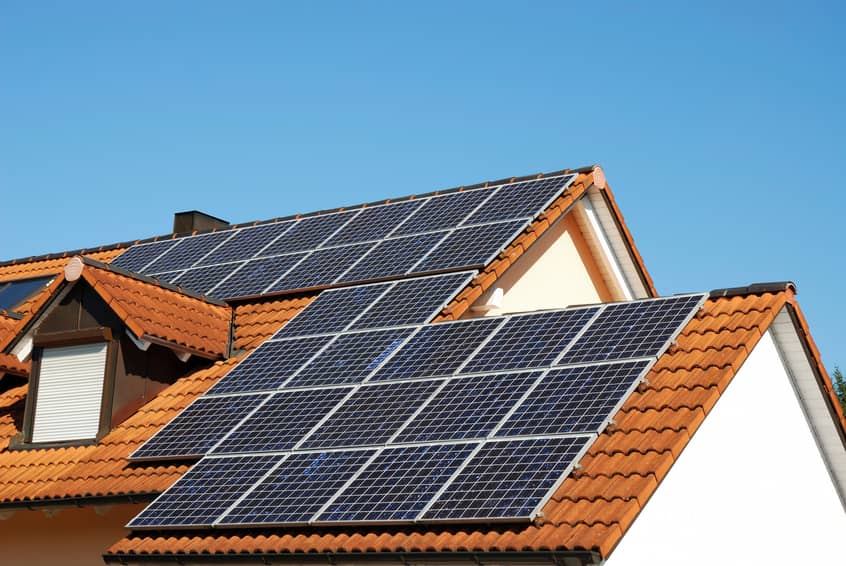 On the heels of a recent $25 million wind power investment, Greenbacker Renewable Energy Company LLC has acquired a controlling interest in a 12.1 MW portfolio of 1,611 solar systems from a subsidiary of OneRoof Energy Inc. for approximately $19.75 million.
The systems are located on residential rooftops across seven U.S. states, including California, New Jersey, Massachusetts, Maryland, New York, Hawaii and Connecticut. Under the terms of the transaction, Greenbacker was appointed the managing member of the project portfolio and OneRoof will retain a residual interest and continue to perform general operation and maintenance functions. All of the energy generated by the systems will be sold under 20-year power purchase agreements to residential customers.
"Adding a large residential rooftop solar portfolio in partnership with OneRoof, who maintains an ongoing minority stake in the portfolio, adds significant diversification to Greenbacker's current portfolio of solar and wind assets," state Charles Wheeler, CEO of Greenbacker. "This segment of the market has become increasingly sophisticated, and opportunities for securitization of these portfolios provide significant upside potential."
David Field, president and CEO of OneRoof, explains, "This transaction is consistent with our current plan to utilize capital to support strategic growth under our Solar 2.0 model, which is focused on being a low-cost, capital-light, residential solar fulfillment platform, focused on partnering with scalable and low-cost sales partners."
MVP Capital acted as the exclusive financial advisor to OneRoof in arranging this transaction.