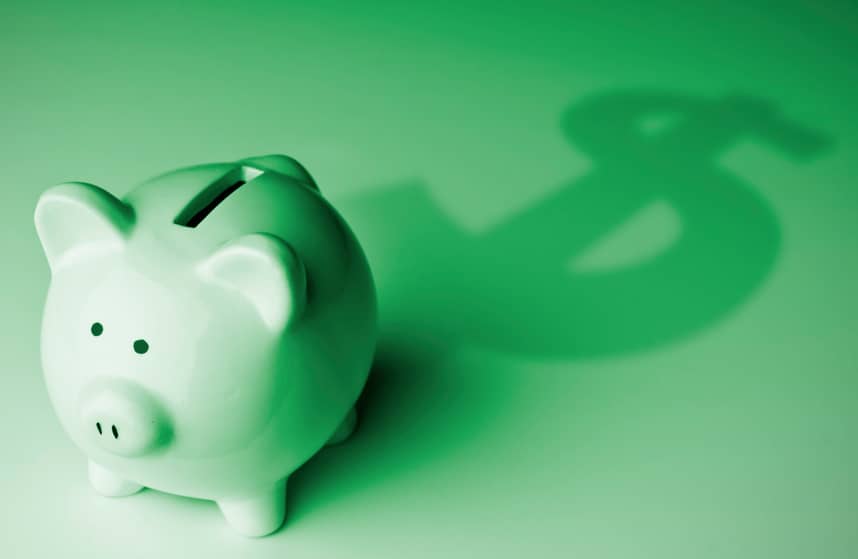 Through a wholly owned subsidiary, Greenbacker Renewable Energy Co. LLC has entered into a credit agreement of up to $37.55 million with Fifth Third Bank to support the ongoing expansion of Greenbacker's investments in solar facilities.
In addition to an initial term loan of $4.3 million, the lender has provided a revolving credit facility that will convert to a term loan facility in the aggregate principal amount of up to $33.25 million in July 2017. The credit facility bears interest at the London Interbank Offered Rate plus 3.50% with a final maturity date of July 2021.
Greenbacker was advised by Bostonia Partners LLC, an investment banking firm based in Boston.
"We are extremely pleased to secure a credit facility which will enable us to further expand our alternative energy investment portfolio," says Charles Wheeler, CEO of Greenbacker. "We continue to seek high-quality alternative energy assets, and this facility provides Greenbacker additional flexibility in acquiring power generation assets to provide a diversified revenue stream, leading to more predictable returns for our investors."