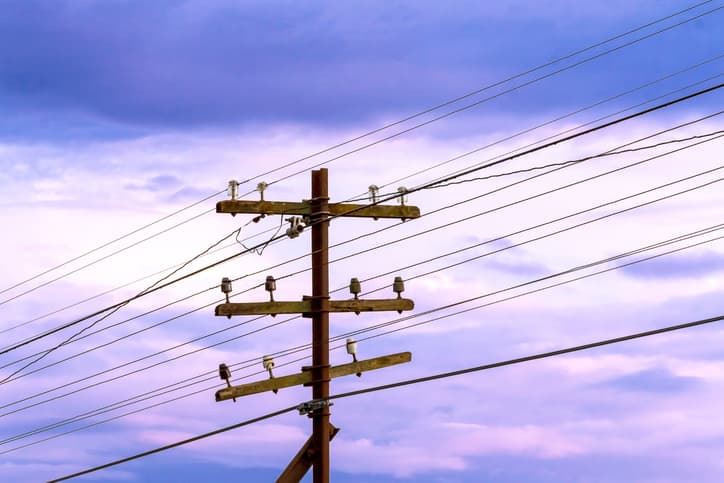 Maintaining the electricity grid's balance of supply and demand is essential to preserve system reliability. According to Navigant Research, demand response for renewables integration (DRRI) solutions can help maintain system balance by increasing or decreasing customer loads based on renewables output, while also supplying flexible capacity resources to meet specific renewable-balancing needs, like ancillary services.
In a new report, Navigant Research examines the global market for DRRI, focusing on both commercial and industrial (C&I) and residential market participants. According to the report, global annual revenue for DRRI is expected to grow from $132.1 million in 2017 to $1.3 billion in 2026.
"Increasing penetration of intermittent renewable generation on the grid raises the risk of supply-demand imbalance, so grid operators will increasingly turn to DRRI as one resource to maintain system balance," says Brett Feldman, principal research analyst with Navigant Research. "Based on advancements in demand response technology and utility willingness to try new means of renewable balancing, DRRI is set to become a bigger piece of the flexibility-investment picture."
According to the report, several factors point to an increasing focus on DRRI that addresses both the direct and indirect effects of renewables on the grid and end-use customers. These include an increasing share of renewable energy resources in the energy supply mix, demand response's ability to serve as an ancillary service, and its ability to leverage dynamic pricing, which addresses the impacts of intermittent renewables through indirect financial incentives to customers.
More information on the report is available here.