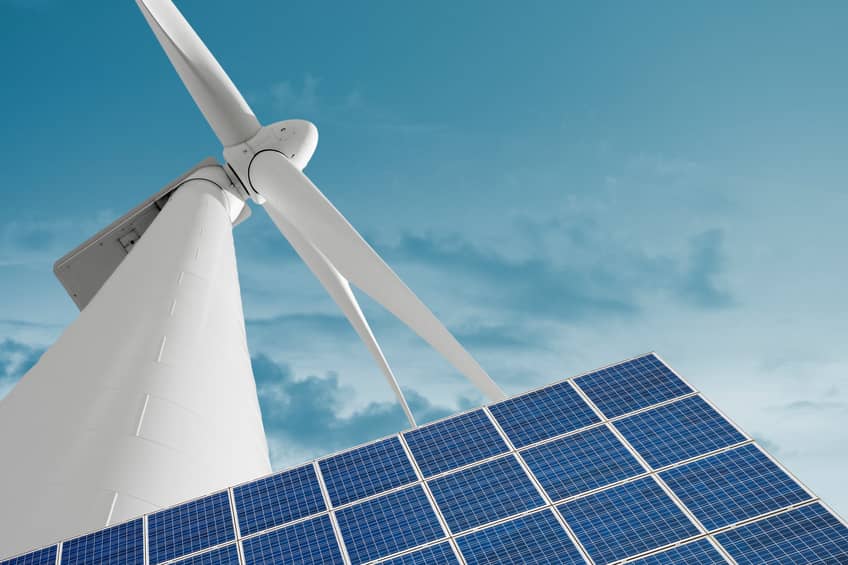 GridShare LLC has begun operations as an independent crowdfunding platform to help renewable energy projects and cleantech companies raise capital.
Through the platform, potential investors can peruse investment opportunities in a variety of renewable energy sectors. GridShare also intends to host funding opportunities for energy-efficiency initiatives and early-stage clean technology ventures.
The funding portal is authorized by the Securities and Exchange Commission (SEC) and the Financial Industry Regulatory Authority to conduct securities offerings under SEC Regulation Crowdfunding. Initial offerings on GridShare.com include a $250,000 secured debt offering for a community solar project, a $350,000 equity offering for a floating solar project, and a $100,000 secured debt offering for a community wind project.
"Raising money has been a huge impediment to the growth of the capital-intensive renewable energy industry," says Jack Jacobs, CEO and co-founder of GridShare. "Now, with GridShare's help, a project developer or cleantech venture can tap into a new funding channel and ultimately spend less time fundraising and more time focusing on its core business."
Once the GridShare team approves the project, it will be published online. Investors will then have the opportunity to review the project details and make an investment. With respect to U.S. offerings, GridShare earns a commission from the offeror only if the funding goal is fully achieved. GridShare also offers optional services such as assistance in preparing listing materials, filing forms, facilitating investor webinars and managing the security offerings.