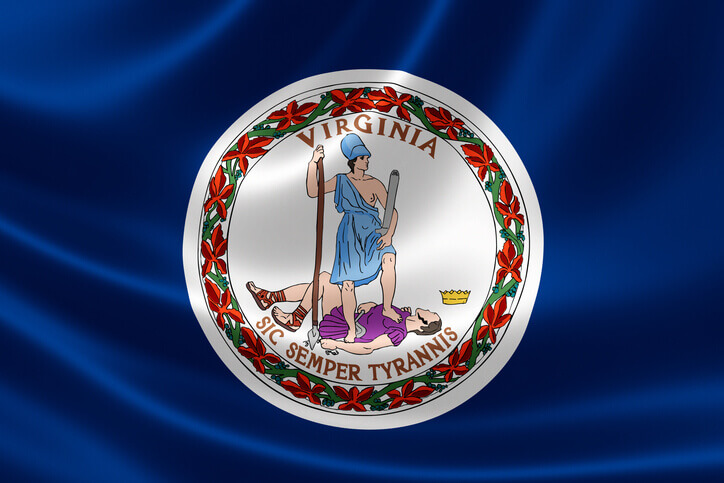 The Solar Workgroup of Southwest Virginia is seeking bids for 12 solar projects totaling 2.73 MW of energy generation.
The solicitation is part of the group's Commercial-Scale Group Purchase Program. The group comprises nonprofit and community-action agencies, colleges, state agencies, planning district commissions, and other interested citizens and businesses seeking to develop a renewable energy industry in the seven coalfield counties of southwest Virginia.
The solar projects will be developed on business, nonprofit and local government properties across Lee, Scott, Tazewell, Washington and Wise counties. The projects are designed to help participating building owners save money, as well as serve as "ambassador" projects to demonstrate the benefits of solar in the region.

The jurisdictions in which the proposed projects are located are also working to achieve SolSmart designation, a U.S. Department of Energy program that would signify that southwest Virginia is open for solar business.

This is the second request for proposals (RFP) the group has issued for solar projects in less than a year. The first round, announced in late 2018, included six projects totaling 1.5 MW, awarded to NCI Inc. of Richmond, Va. The group was co-convened in 2016 by the UVA-Wise Office of Economic Development & Engagement, People Inc. and Appalachian Voices, with facilitation assistance from Dialogue + Design Associates.
Proposals are due by May 21. The group will conduct site visits on April 11-12 and hold a mandatory pre-bid meeting on April 12, which may be attended in person or via webinar.
More information on the RFP can be found here.