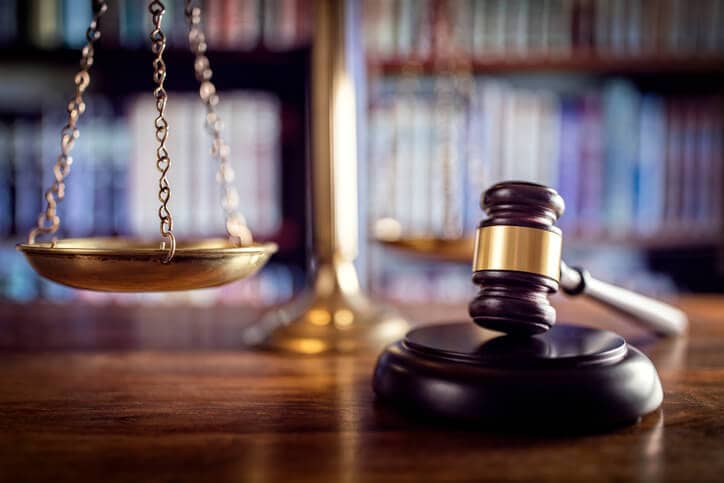 The battle of net energy metering (NEM) in Maine continues, with the Conservation Law Foundation (CLF) and partners filing a notice of appeal Monday at the Maine Supreme Court challenging the Maine Public Utilities Commission's (PUC) recent decision to roll back the state's NEM program for rooftop solar.
After Gov. Paul LePage, R-Maine, vetoed a compromise bill to reform the state's solar policy, the PUC was tasked with reviewing NEM and issued a ruling earlier this year to gradually phase out retail-rate NEM. The ruling was finalized in March, but it has garnered strong opposition.
The Natural Resources Council Of Maine, the Industrial Energy Consumers' Group, and New England solar installer ReVision Energy have joined CLF in the state Supreme Court case, which comes the same week the Maine legislature will be hearing testimony on a bill also designed to overturn the PUC's order.
"In March, the PUC turned its back on the people of Maine, our laws, our health, and our economic well-being," says CLF attorney Emily Green. "These new solar rules are regressive, harmful and illegal, and that's why we're pushing back on all fronts. We're optimistic that the legislature will stand on the side of Mainers and protect our air and our wallets, but if they fail to act, it will fall to the state's highest court to do the right thing."
A copy of the court filing can be found here.