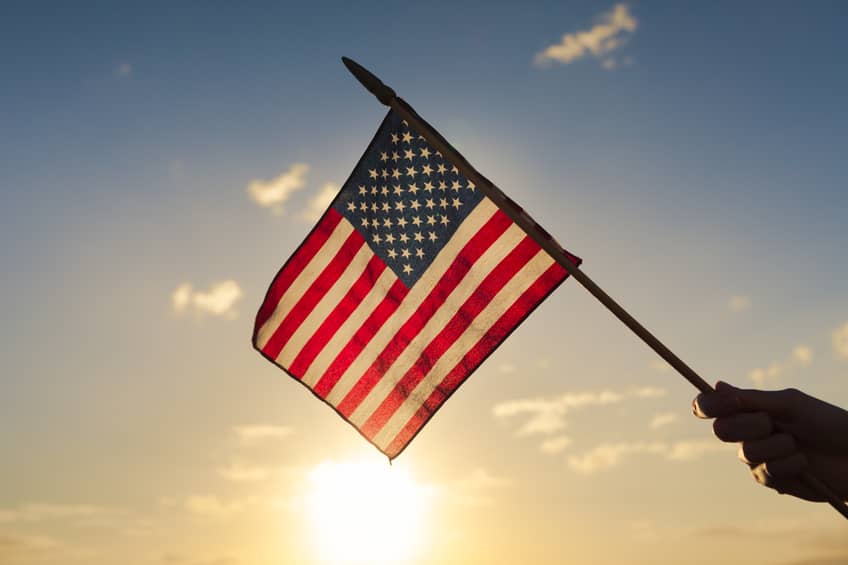 This Independence Day, Americans will be celebrating the 240th anniversary of the signing of the Declaration of Independence. And the solar industry, in the midst of a revolution of its own, is providing new tools that give consumers a measure of energy independence.
In an effort to increase consumer understanding when choosing community solar, the Solar Energy Industries Association (SEIA) and the Coalition for Community Solar Access  have debuted the Residential Consumer Guide to Community Solar. The groups say the new guide provides consumers with an overview of community solar, expert tips on how to be an informed consumer, questions solar consumers should ask before entering into an agreement and handy links to other resources.
SEIA says this consumer protection tool, and a host of others now available through the organization, help Americans understand the solar transaction, allowing them the freedom to power their homes and businesses with renewable energy.
Solar is available in all 50 states, and through the advent of community solar, all consumers – even those for whom installing solar panels of their own is not an option – can now produce their own electricity, adds SEIA.
As of 2015, there were 94 MW of community solar in operation throughout the U.S., and another 173 MW are expected to be installed this year alone, according to GTM Research.
"This guide empowers consumers so they have the utmost confidence in their decision to choose community solar," says Tom Kimbis, interim president of SEIA. "America was built on freedom, and community solar embodies that principle by providing thousands of Americans with a new power choice, while our consumer guide delivers the key information to make that choice."
For more information and access to a suite of free solar consumer protection resources from SEIA, click here.