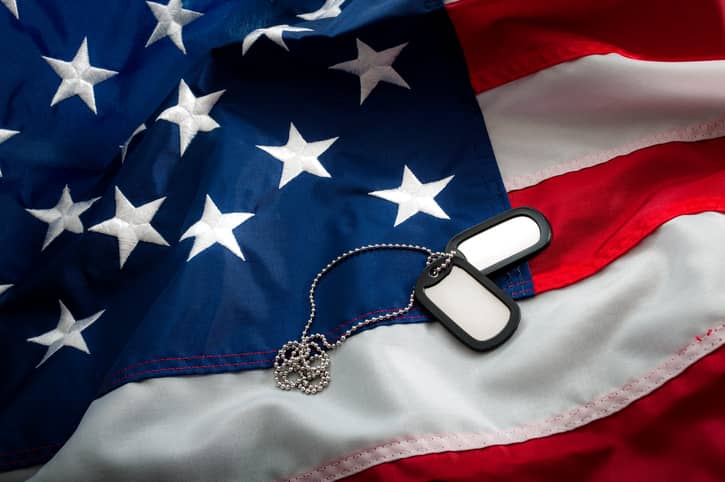 South Carolina-based Hannah Solar Government Services (HSGS), a Service-Disabled Veteran-Owned Small Business, has been awarded contracts by the U.S. Department of Veterans Affairs (VA) to install a 167.96 kW solar PV parking canopy at the VA Sepulveda Ambulatory Care Center in North Hills, Calif., and to provide 750,000 renewable energy credits (RECs).
HSGS says the Sepulveda Ambulatory Care Center is an example of the VA's continued commitment to source renewable energy. Currently, the facility has three solar PV parking canopies, one ground-mounted solar PV system, and one roof-mounted system. HSGS will begin installing the new PV canopy, the centers' sixth solar system, in spring 2017.
According to HSGS, the VA also purchases RECs in order to continue using renewable energy beyond what can be built on-site and to offset energy used from other sources; the VA's purchase of 750,000 RECs represents enough energy to supply over 82,000 homes for a year.
HSGS says it turned to Sterling Planet Inc., which worked with renewable energy providers in the Midwest to furnish a mix of RECs that would satisfy the VA's exacting requirements. The RECs underwent a third-party audit to verify the renewable source and technology, as well as to ensure renewable energy claims were not double counted.