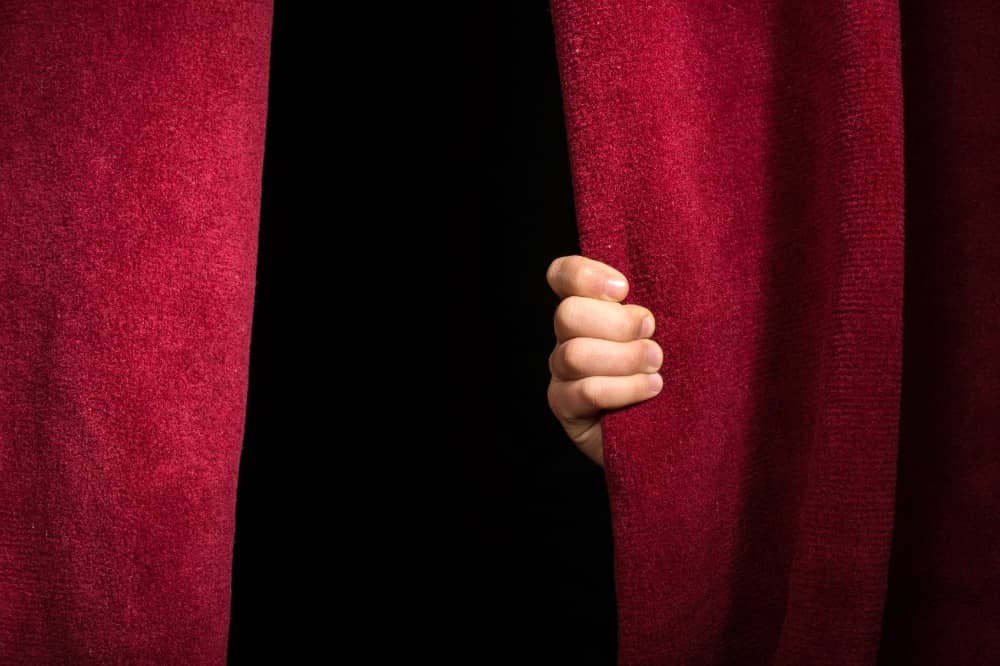 Hanwha Q CELLS Co. Ltd. has announced it is launching two new polycrystalline Q.ANTUM solar modules in the U.S. market: the 60-cell Q.PLUS BFR-G4.1 module for rooftop installations and the 72-cell Q.PLUS L-G4 for large-scale projects.
The company says both solar modules are powered by its proprietary Q.ANTUM technology based on the rear-side passivation of solar cells and utilize additional features to optimize the efficiency and performance of the PV cells to reduce the levelized cost of electricity.
According to Hanwha, the 60-cell Q.PLUS BFR-G4.1 solar module reaches power classes of up to 280 W and offers strong performance in both hot climate zones (temperature coefficient: – 0.40%/K) and in cloudy regions (low-light behavior: 97.5% at 200 W/m2). The company claims the new module is an ideal choice for residential and commercial and industrial rooftop installations in the U.S.
Meanwhile, Hanwha says its 72-cell Q.PLUS L-G4.2 module comes with optimized performance of up to 340 W and is both UL and IEC 1500V certified. The company claims thi snew module will help U.S. utilities optimize system performance and cost structure by reducing balance-of-system costs in large-scale solar power plants.