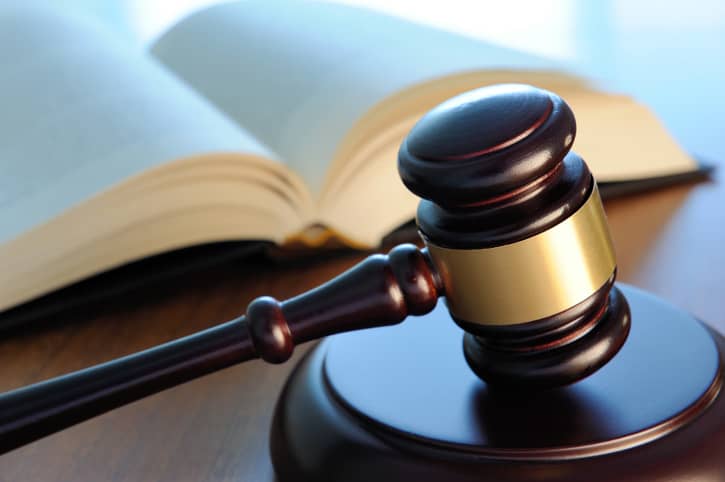 Hanwha Q CELLS has issued a new statement clarifying what it says are inaccuracies in responses from JinkoSolar, REC Group and LONGi Solar over Hanwha's recent patent infringement claims.
Earlier this week, Hanwha filed complaints against JinkoSolar, REC Group and LONGi Solar. Hanwha alleges that the companies are unlawfully importing and selling solar cells and modules that infringe Hanwha's patented passivation technology.
In response, Jinko called the complaints "without technical or legal merit" and said it would consider petitioning for the "invalidity of Hanwha's alleged patents." REC Group vowed to "rigorously defend" the claims, while LONGi argued that there is "considerable uncertainty with regards to the validity of the patent rights." Further, LONGi said the technology used in its own products is not the same as the technology contained in the disputed patents; rather, the disputed patents are about atomic layer deposition (ALD) technology, while LONGi uses plasma-enhanced chemical vapor deposition (PECVD) technology, the company claimed.
However, according to Hanwha, the patent claims "are not restricted to any particular method of manufacture," such as ALD or PECVD.
"The infringement claims relating to the '215 patent are directed to solar cell structure with a first dielectric layer, including aluminum oxide, and a second dielectric layer that contains hydrogen," says Hanwha. "The patented technology can be applied in many ways. A solar cell employing what is known as passivated emitter rear cell (PERC) technology is only one type of solar cell that may use technology covered by the '215 patent.
"While Hanwha Q CELLS believes it is important to clarify these factual issues, it does not intend to litigate this dispute in the media or to comment further on the substantive legal issues in the case. We look forward to proving our claims in court," the company adds.