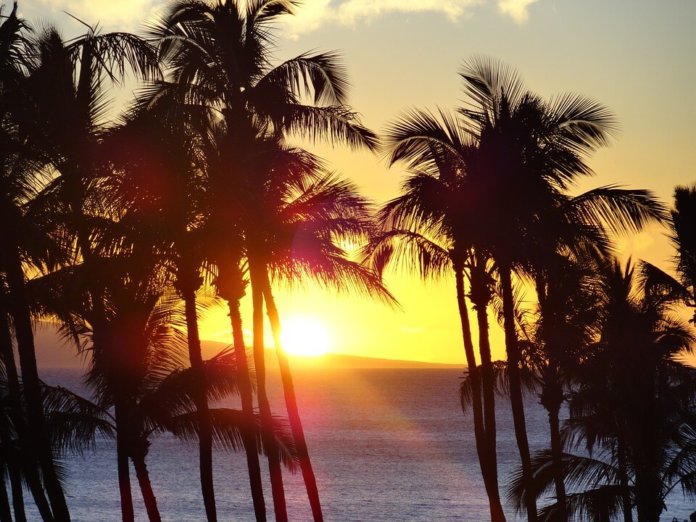 Hawaiian electric co-op Kauai Island Utility Cooperative (KIUC) has issued a request for proposals for community-based renewable energy (CBRE) projects.
The purpose of KIUC's CBRE program is to provide its customers with the opportunity to participate in a CBRE project in accordance with Act 100, Session Laws of Hawaii 2015, Community-Based Renewable Energy Tariff (Act 100). KIUC is seeking up to 3 MW of renewable energy under the program.
Interested bidders must submit an intent to respond no later than 5:00 p.m. Hawaii Standard Time on Aug. 31.
According to the co-op, the CBRE program attempts to expand the market to include residential and business renters who are unable to participate in renewable energy generation because of location, building type, access to the electric grid or other impediments.
"If successful, this program will provide another option for our members to obtain renewable energy without having to locate solar panels on their property or to purchase all their energy from the utility company," says KIUC's president and CEO, David Bissell.
More information can be found here.