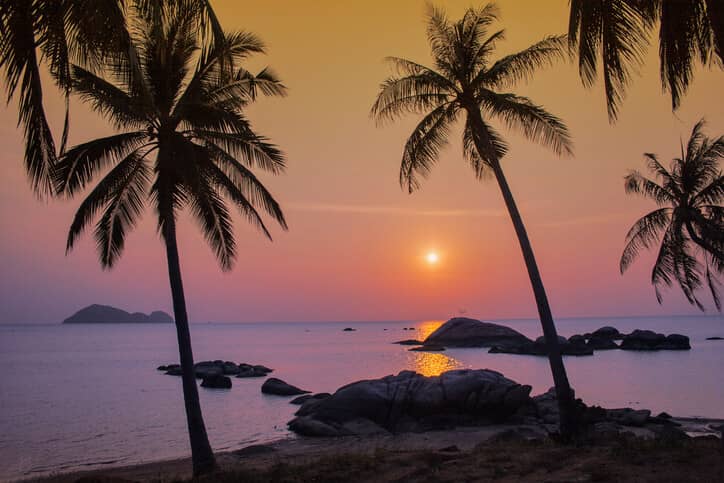 Hawaiian Electric Co.'s application to buy renewable energy from three new solar facilities to be built and operated by NRG Energy Inc. has been approved by the Hawaii Public Utilities Commission. The projects, located on Oahu and expected to be in service no later than the end of 2019, include the following:
The 49 MW Kawailoa Solar project on Kamehameha Schools-owned land near Waialua will be the state's largest solar facility. It will be adjacent to the 69 MW Kawailoa wind farm that has provided up to 10% of Oahu electricity needs since 2012. The facility will provide electricity equivalent to that used by 8,000 homes;
The 45.9 MW Waipio Solar project near Waiawa will provide electricity equal to that used by 7,500 homes; and
The 14.7 MW Lanikuhana Solar project near Mililani will provide electricity equal to use by 2,400 homes.
On average, the electricity will be priced at 10.8 cents/kWh, one of the lowest renewable project costs in the state. Together, the nearly 110 MW of solar generation will increase Hawaiian Electric's renewable portfolio progress by three percentage points.
The three projects were originally proposed by SunEdison and were acquired by NRG in November 2016 during SunEdison's bankruptcy proceedings. Hawaiian Electric had previously terminated its contracts for the projects due to SunEdison missing contract milestones. Once NRG acquired the projects, Hawaiian Electric notes, the utility negotiated new prices that are lower than those negotiated with SunEdison, with the savings to be passed on to customers.