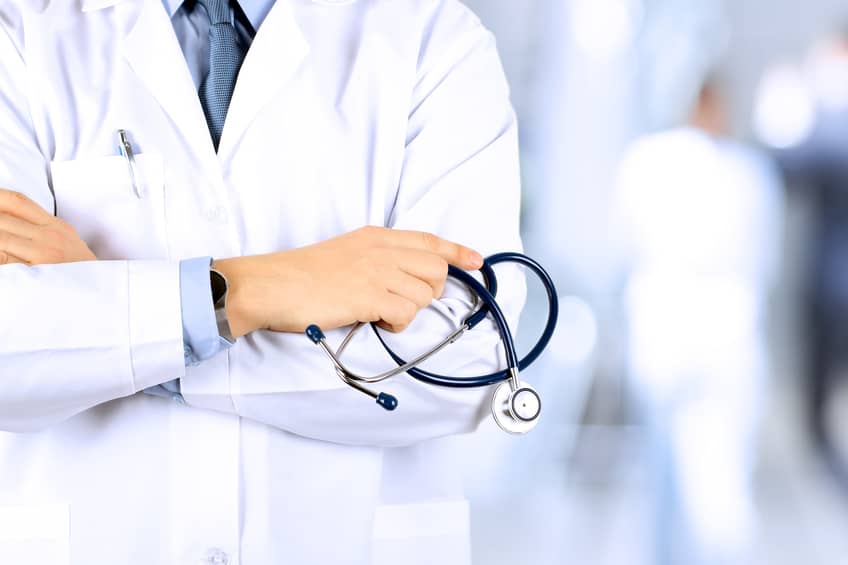 Taking another step toward achieving its goal of using 100% renewable energy by 2025, Kaiser Permanente has celebrated the opening of the Blythe Solar Energy Center in Riverside County, Calif.
Kaiser Permanente, a U.S. integrated healthcare system, enabled the construction of the energy center through a 20-year agreement with Blythe owner and operator NextEra Energy Resources to purchase 110 MW of the green energy generated at the site, the equivalent of powering more than 50,000 homes.
This commitment to bring more clean energy generation online is part of Kaiser Permanente's long-term environmental stewardship goals, which it says align with its purpose of helping people and communities thrive. Among these goals is to become "carbon net positive" by 2025.
"Climate change is inextricably linked to the health of our communities," says Kathy Gerwig, Kaiser Permanente's environmental stewardship officer. "Increased rates of asthma and other lung ailments, economically crippling droughts and the trauma of extreme weather events are some examples of the impacts we're already seeing. As a healthcare provider, we must be a leader in eliminating practices that can negatively impact environmental and human health."
Hundreds of construction jobs were created in Riverside County since work began on the solar energy facility in 2014. Kaiser Permanente notes it is also taking steps to purchase only sustainably produced food, sell zero waste to landfills, and reduce the amount of water it uses by 25% per square foot of buildings.