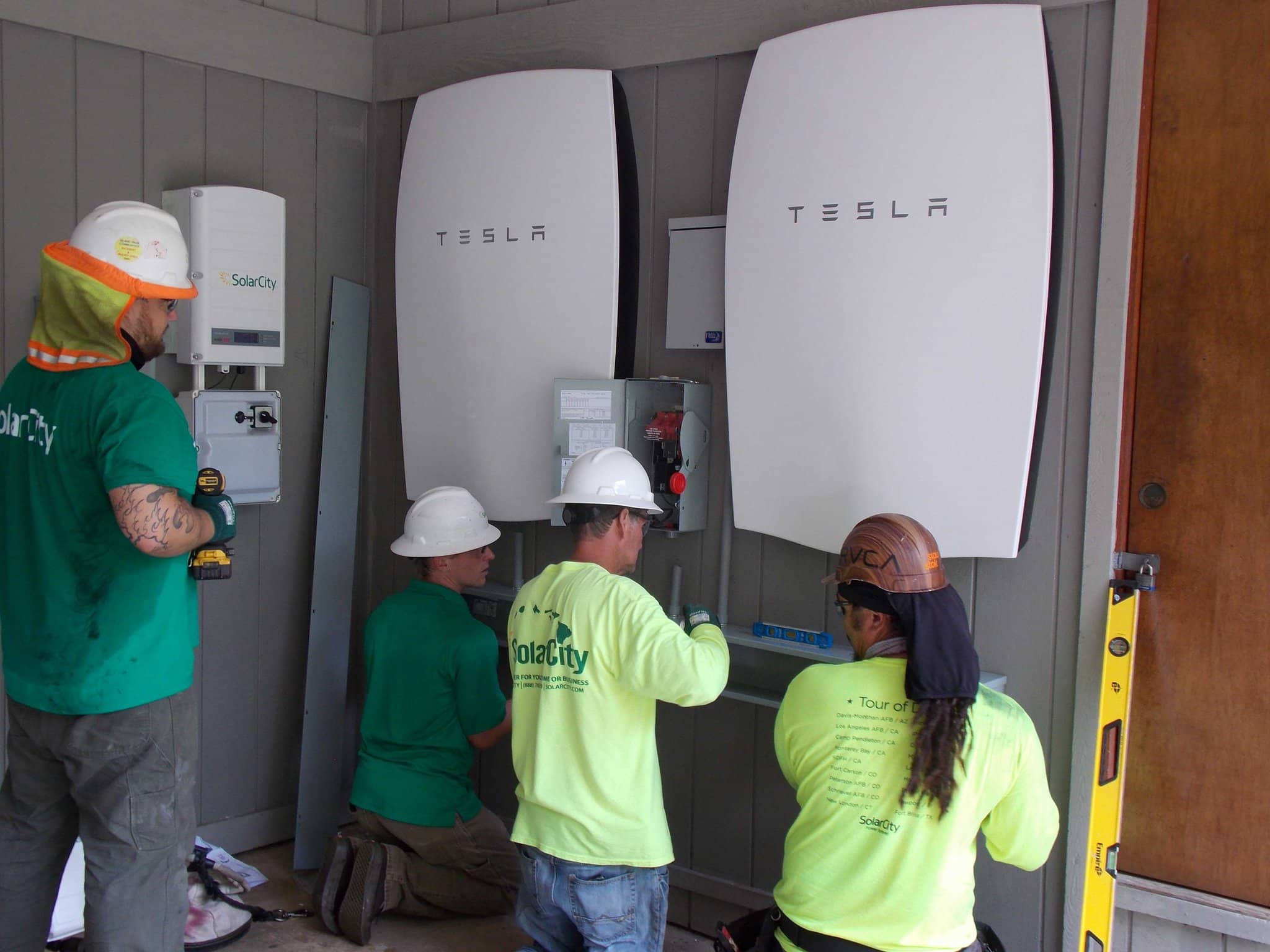 Hawaiian Electric Companies (HECO) says it is now approving a new kind of rooftop solar system that enables its utility customers to generate their own electricity and to potentially store energy for use after the sun goes down.
The new systems are being installed on island homes under the utility company's Customer Self-Supply Program, which replaces the popular Customer Grid-Supply Program. According to HECO, the Hawaii Public Utilities Commission (PUC) created the new, alternative program for after the grid-supply capacity limits established by the commission were met. The Customer Grid-Supply program, which credits customers for the excess electricity they send to the grid, is still available on Oahu, though space is going fast. Maui Electric recently reached the capacity limit set by the PUC and Hawaii Island is nearing the limit.
According to the company, the new self-supply systems are being developed specifically for the Hawaiian market and use new inverter technology to provide power to the home but prevent any excess electricity from being exported to the grid. That's important because, unlike the interconnected power grids on the mainland, there's a physical limit to the amount of electricity that can be put on island grids at any given moment, the company adds.
A growing number of these self-supply systems, including products sold by SolarCity, Sunrun, Vivint Solar and RevoluSun, now meet the specifications set by the PUC. HECO says it has been working with these companies to develop standard technical specifications that will qualify systems for an expedited approval and potentially faster installation.
The island's first approved self-supply rooftop system was recently turned on at a home in Honolulu. Hawaiian Electric has approved 16 others on Oahu, and Maui Electric has approved seven self-supply systems that are awaiting installation.
"Generating electricity, storing it, and using the energy on-site is the new normal. This product will help make the grid stronger and more reliable," says Jon Yoshimura, director of policy and electricity markets for SolarCity, which recently installed a self-supply system with batteries at a home in Manoa.
For Oahu customers who choose the grid-supply program, Hawaiian Electric recommends a "right-sized" system calculated for the household's actual energy use rather than an oversized system designed mainly to sell electricity to the grid.
According to the company, oversized systems cost more and can potentially export more electricity than the homeowner will receive credit for on their electric bill, since credits expire at the end of each month. Also, the more large systems that are installed on each island, the less room that will be left on the grid for customers who may want to install solar in the future.
"It's been five years since rooftop solar really took off in Hawaii, and more than 77,000 customers have made the choice to use it," says Jim Alberts, senior vice president of customer service at Hawaiian Electric. "The shift to self-supply is an important evolutionary step to ensure that the rooftop solar option remains sustainable, cost-effective and available to some of the 85 percent of customers who don't have it."