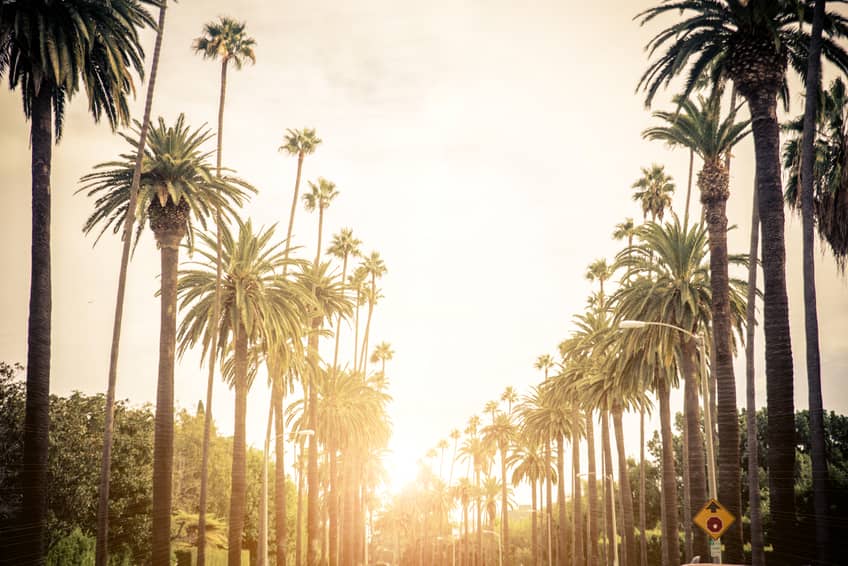 Renovate America says its HERO Program has now financed nearly 19,000 residential solar power installations in California, which are projected to generate 3.5 billion kWh of clean electricity during their lifetime. According to the company, this is enough energy to close one coal-fired power plant for a year.
A public-private partnership with local communities, HERO has provided financing for 18,917 residential solar projects in more than 400 communities across California.
HERO Property Assessed Clean Energy (PACE) financing enables homeowners to make energy- and water-efficiency improvements and install solar power panels and pay for them over time through their property tax bills. Renovate America, the company that administers the HERO Program, states that the renovations and installations completed to date are projected to lower homeowners' utility bills by nearly $2.8 billion over the lifetime of the products and systems.
"HERO has been a key player in greatly expanding access to solar power for California homeowners," says Ellen Qualls, vice president for communications and public affairs at Renovate America. "The program is helping the clean energy economy take hold in California and is a model that can work for homeowners across the nation."
HERO only partners with contractors who abide by the program's stringent consumer protections, which, the company claims, are the strongest in the home improvement industry. Once a contractor has been vetted and approved by HERO, he or she gains additional distinction as a reputable community business that is committed to consumer protection.
The HERO Program has provided a total of $1.62 billion in financing for energy- and water-efficiency projects in 77,740 homes in California to date.
Renovate America says the program is now expanding into Missouri and Florida.