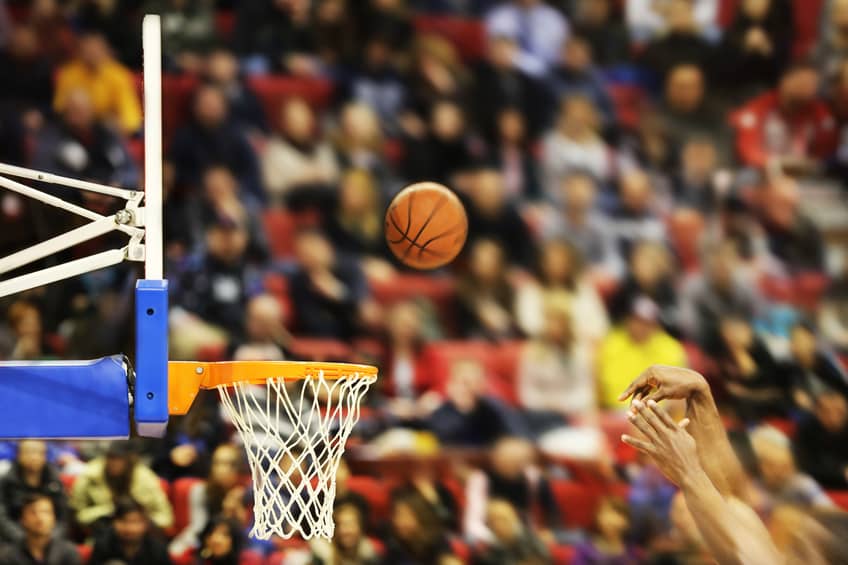 More than 2,700 rooftop solar panels have been installed at Vivint Smart Home Arena, a sports and entertainment venue located in downtown Salt Lake City and home of NBA team the Utah Jazz. Vivint Solar, a residential solar provider and sister company of Vivint Smart Home, says the solar array marks one of the largest rooftop solar projects among indoor sports venues in the U.S.
Covering more than 80,000 square feet on the arena rooftop and generating nearly 700 kW of energy, the panels were provided by Vivint Solar and installed by Hunt Electric. The solar installation is one of the initial upgrades made as part of an ongoing $125 million renovation by the Larry H. Miller Group of Companies of Vivint Smart Home Arena.
"The top-to-bottom renovation of the arena has begun on the roof with the installation of solar panels, which reflects our desire to implement sustainable practices," said Jim Olson, president of the Vivint Smart Home Arena. "The overall building transformation will incorporate environmental and energy improvements, enhance the experience for our guests, and return the arena to a first-class venue."
According to Vivint Solar, the new system is the equivalent to completely offsetting the electricity for 100 homes per year or powering approximately 89 home games for the Utah Jazz. The company says the solar installation will provide environmental benefits to Salt Lake City, which is ranked sixth in the nation by the American Lung Association for poor air quality.
"Working with the Larry H. Miller Group to make Vivint Smart Home Arena a solar-powered venue is an exciting accomplishment," said Vivint Solar CEO David Bywater. "It's not only contributing to the arena's technological renovations, but it's a clean energy decision that is going to make a huge environmental impact on a community deeply affected by the inversion. We hope it encourages other venues to choose clean, renewable energy as a major source of electrical power."
Inside photo courtesy of Vivint Solar. Cover image is a stock photo.