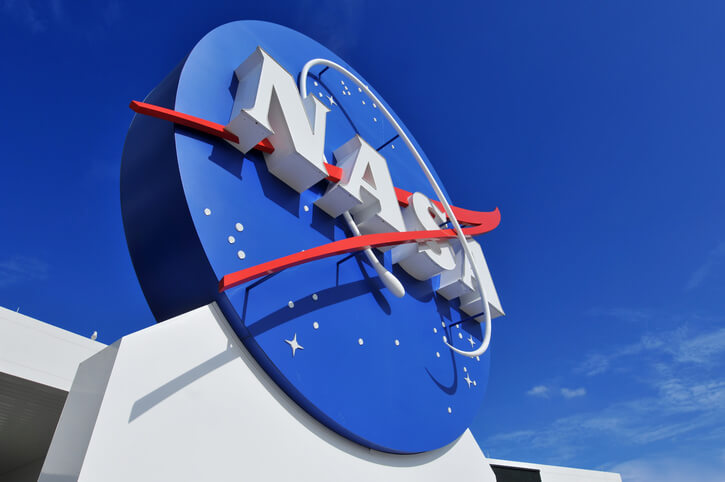 South Carolina-based Hannah Solar Government Services (HSGS) has been selected by Madison Electric to install a roof-mounted solar energy system for NASA on a new building being constructed at the Marshall Space Flight Center in Huntsville, Ala.
Over the years, NASA has made an effort to replace and revitalize many of the pre-Apollo-era facilities at the Marshall Space Flight Center, and these new buildings were designed to be more technologically advanced and create a smaller footprint, according to HSGS.
In 2013, HSGS installed a 120 kW solar PV system on a building adjacent to the facility now under construction. The newer building is of a very similar design, and it, too, will have a 120 kW rooftop solar installation built by HSGS.
HSGS is a veteran-owned business specializing in the design, installation and maintenance of solar PV energy systems, and it serves the government, commercial/industrial and utility marketplaces. Retired Col. Dave McNeil, president and CEO of HSGS, comments, "We are veterans proud to continue serving our country and proud to continue providing solar energy generation for NASA."
HSGS will begin project installation this fall.