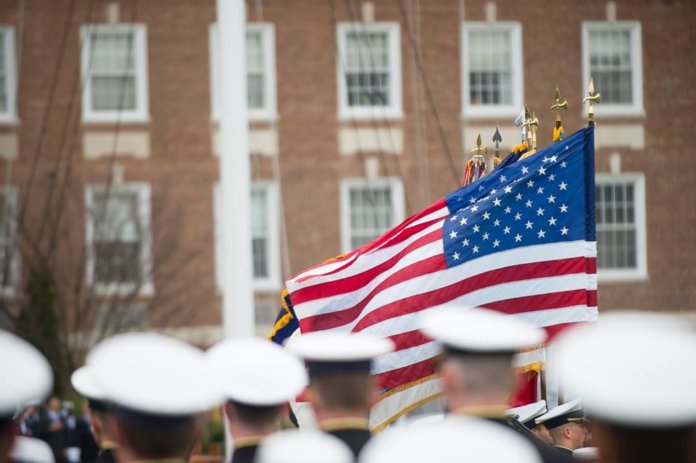 Hannah Solar Government Services (HSGS), a veteran-owned solar installer, has been selected by Ameresco and Eversource under their joint utility energy service contract for the U.S. Coast Guard to install two roof-mounted solar photovoltaic (PV) systems for the U.S. Coast Guard Academy in New London, Conn.
Eversource is among the largest energy providers in New England, and Ameresco Inc. is an independent provider of energy efficiency and renewable energy solutions for facilities throughout North America and the U.K.
The solar arrays HSGS will be installing include one 170 kW system on the roof of Waesche Hall and a 283.5 kW system on the roof of Roland Hall. Waesche Hall, named after Adm. Russell R. Waesche, commandant of the Coast Guard during World War II, is the home of the Coast Guard Museum, library, and admissions office. Roland Hall is a multi-level building that consists of sport facilities and the Coast Guard Academy's Athletic Hall of Fame. HSGS says it will begin construction of the solar arrays in summer 2018.
Photo courtesy of the U.S. Coast Guard Academy's official Facebook account