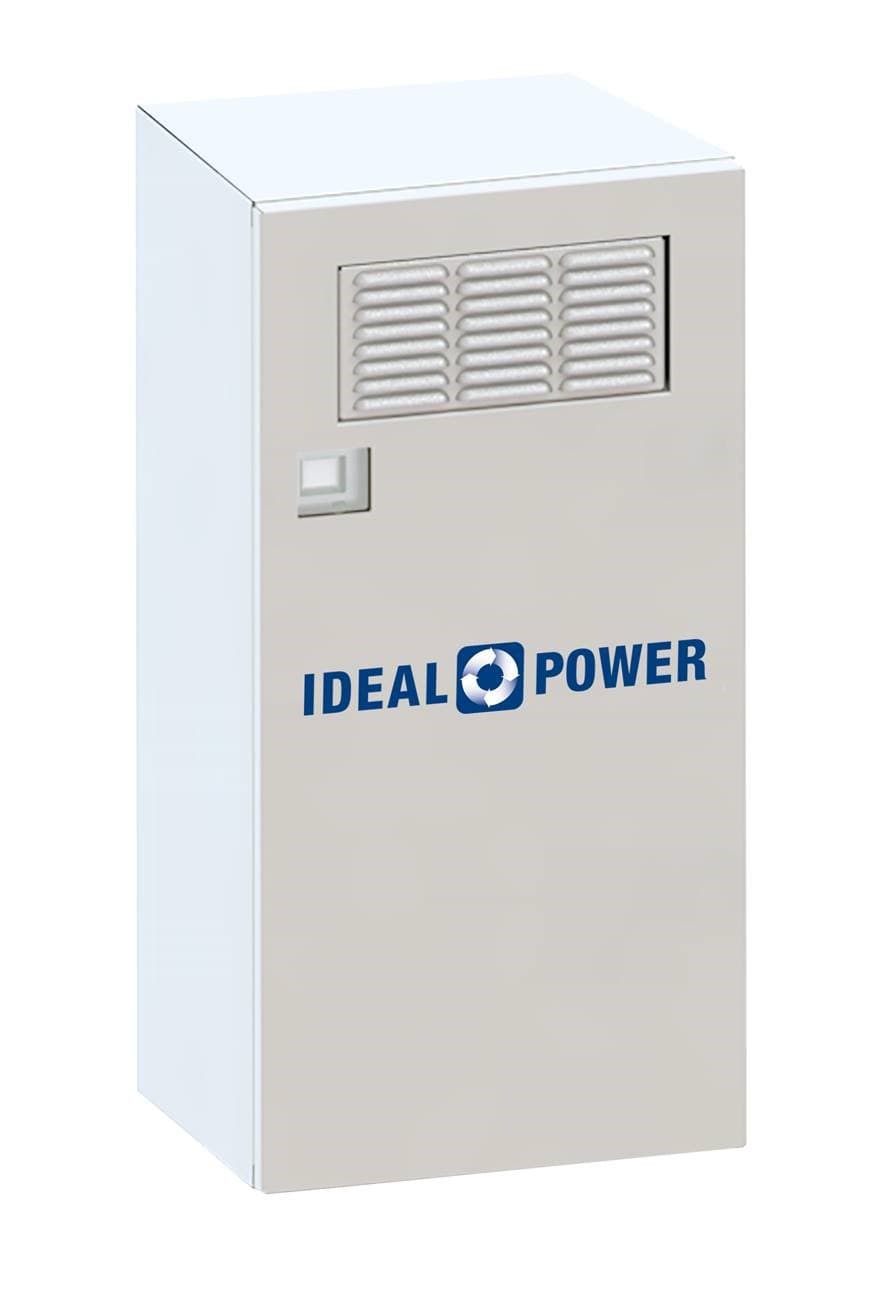 Texas-based Ideal Power Inc. has introduced Stabiliti, a grid-resilient 30 kW power conversion system (PCS) that the company says can be used for a multitude of applications, including microgrids, electric vehicle (EV) fast charging and peak shaving.
According to the company, Stabiliti is the next generation of Ideal Power's patented Power Packet Switching Architecture (PPSA) technology and incorporates numerous new features and benefits for commercial and industrial (C&I) customers. The Stabiliti series will replace Ideal Power's legacy 30B3 and IBC-30 product lines and is available in two versions: a two-port AC-DC bi-directional PCS and a multi-port AC-DC-DC bi-directional PCS. Like the company's previous generations of 30 kW PCS, Stabiliti is encased in a NEMA 3R-rated outdoor enclosure and is wall mounted. The company is currently taking orders for delivery beginning in February.
Ideal Power says key features of Stabiliti include built-in galvanic isolation, bi-directional power flows on both DC and AC ports with seamless transfer available between its grid-tied and grid-forming modes, as well as the ability to be paralleled in microgrid mode, enabling larger installations of multiple units for backup power applications. Stabiliti is software-configurable with power grids in one hardware platform, can integrate multiple sources of generation and storage simultaneously, facilitates EV fast charging with buffer batteries, and enables peak shaving and demand management applications, the company adds.
"We are pleased to introduce Stabiliti to the industry as this is a major evolution in the capabilities we can provide C&I customers," says Dan Brdar, CEO of Ideal Power. "Stabiliti unlocks versatility by enabling end users to perform multiple applications, which increases potential revenue streams."