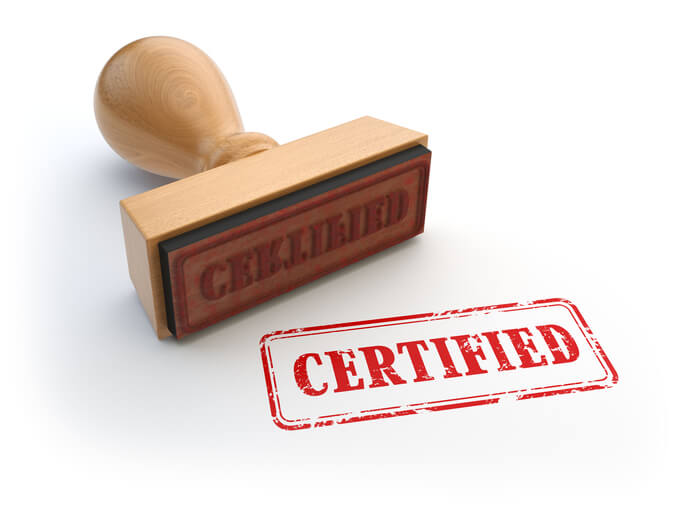 Ideal Power Inc., a Texas-based power conversion technology company, announced that its next-generation SunDial and Stabiliti series products have met all the safety, performance, reliability and grid support requirements for UL 1741 Supplement A (SA) certification. With this certification, Ideal Power's products meet the newest standards for supporting grid modernization, now required by the California Public Utilities Commission (CPUC) as an amendment to the Rule 21 tariff.
To achieve UL 1741 SA certification, Ideal Power explains, solar inverters must remain online and automatically adapt their power output in real-time to stabilize the electric grid during periods of abnormal operation such as heat waves or brownouts. Under traditional utility interconnection requirements, inverters simply disconnect when the grid experiences stability issues. However, inverters with UL 1741 SA certification can provide reactive power – an essential component for balancing power delivery and stabilizing the grid, the company adds.
"By achieving the UL 1741 SA certification, Ideal Power is meeting a higher standard for advancing grid modernization with a product line that is adaptable for shifting market parameters in California and beyond," says Ideal Power CEO Dan Brdar. "We anticipate more states will adopt similar requirements, and we believe Ideal Power products will support higher integration rates of distributed energy resources to the grid."
Ideal Power says its SunDial and Stabiliti series power conversion products are compatible with leading battery technologies, providing peak demand management and offering applications for alternating current (AC) microgrids, direct current (DC) microgrids and backup power. Ideal Power's grid-resilient, bi-directional and multiport technologies are scalable solutions that enable the integration of solar-plus-storage, according to the company.