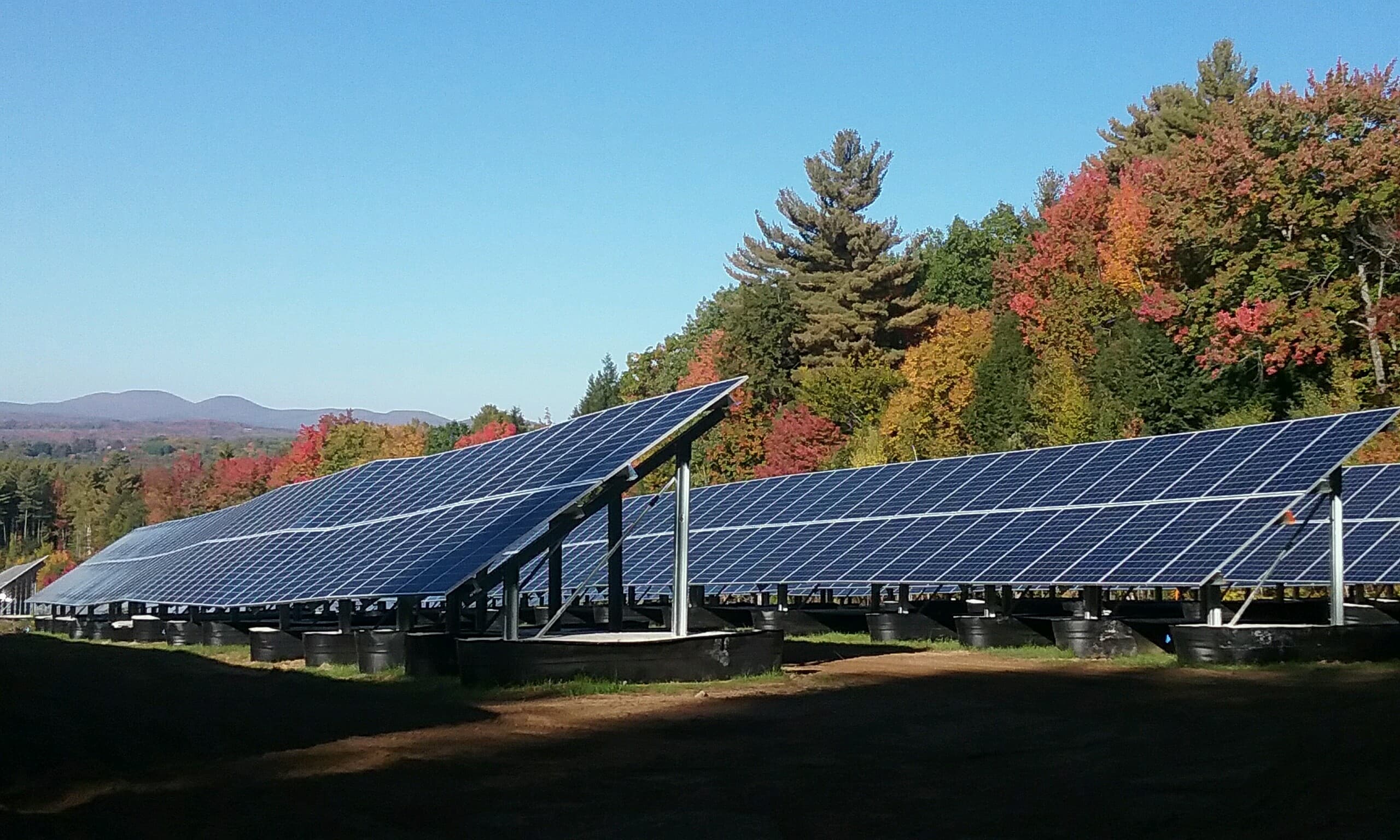 IGS Solar, an Ohio-based commercial and residential solar provider, has completed a 5 MW solar project for Madison Electric Works (MEW), a municipality-owned utility in Madison, Maine.
MEW partnered with IGS Solar to finance and own the project, which is located at the Madison Business Gateway. The utility will buy 100% of the power generated through a long-term power purchase agreement (PPA) with IGS Solar, and the deal is expected to allow the utility to use on-site-generated electricity while helping to better control energy costs for its customers.
The system features 330 W panels, and Advanced Solar Products and Cianbro designed and installed the array. The project was originally developed by Clear Energy and then secured by IGS Solar through a public bid process.
According to Calvin Ames, general manager of MEW, the project has met all of the utility's objectives.
"It was a priority for us to enlist Maine-based companies where possible, which meant nearly all of the labor involved in the installation was performed by highly skilled individuals living right here in the Pine Tree State. Completion of this solar array allows MEW to continue to contain costs for our residential, commercial, and industrial customers while also using renewable energy. It's a win-win," says Ames. MEW will have the opportunity to buy the system before the end of the 25-year PPA term, if desired.
Patrick Smith, vice president of IGS Solar, notes this is the first project the solar provider has completed in Maine.
"Opportunities for solar in Maine continue to grow," says Smith. "Working with Madison Electric Works and the local team to help control area customers' energy costs using this renewable energy source has been a great success. We look forward to being a long-standing sustainability partner to MEW well into the future."