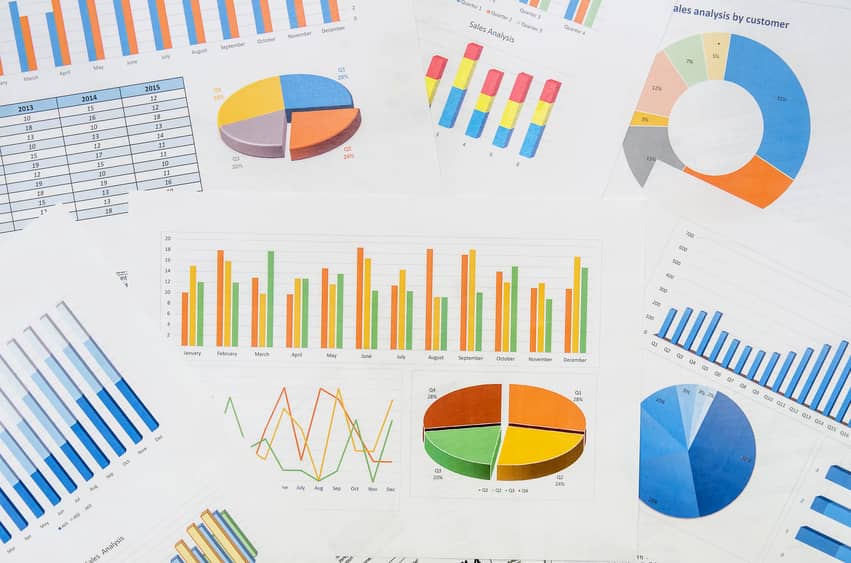 A new analysis released by IHS Markit reports that the business model of micro-inverter and power optimizer suppliers is set to shift from stand-alone units to integrated systems, such as smart and AC modules.
The annual IHS Technology PV Microinverter and Power Optimizer Report examines market size, pricing and vendor market share. It forecasts that revenue for smart and AC modules will jump from under $100 million in 2015 to almost $500 million by 2020.
"Suppliers are shifting their business model from selling stand-alone products to selling an off-the-shelf, integrated model," says Cormac Gilligan, research manager at IHS Technology. "This will help them capture new emerging markets, improve sales channel efficiencies and lower customer costs."
Micro-inverters and power optimizers will increasingly be installed in the factory in the form of AC and smart modules, says the report.
Moreover, according to the analysis, the U.S. is the top market for micro-inverters and power optimizers, but Asian and European markets, such as China, Japan, Australia, Germany, France and the Netherlands, are forecast to experience strong demand over the next five years.
The market for smart and AC modules will grow from less than 200 MW in 2015 to over 4 GW in 2020 as integrated products become favored in the global market, IHS Technology predicts.
"Growth will be driven by cost-efficiencies gained from manufacturing through to the installation and by sales channels shifting to module suppliers, which will develop more high-volume buyers," Gilligan says. "While this trend is predicted to be more certain for micro-inverter suppliers because of the strong cost benefit and the current need to lower prices, the shift in the power optimizer market will be dampened by leading Chinese suppliers looking to enter the market with low-cost, non-integrated solutions in 2017."
In addition, the growth of the smart home technology market may provide an opportunity for module-level power electronic (MLPE) suppliers to enter new markets and extend their partnership networks, the report says.
"Policies and standards will be a significant driver of MLPE adoption and associated module integrated solutions over the next five years, particularly in the United States," says Camron Barati, solar analyst at IHS Technology. "The 2017 update to the United States National Electric Code will standardize safety requirement applications in state markets. This will ultimately incentivize the use of micro-inverters and power optimizers for rooftop applications. Technology giants such as Apple, Google, Amazon, Huawei, AT&T and Comcast also provide solutions for the smart home market and, therefore, opportunities for MLPE suppliers to engage with wider audiences."
Photo courtesy of IHS Markit.