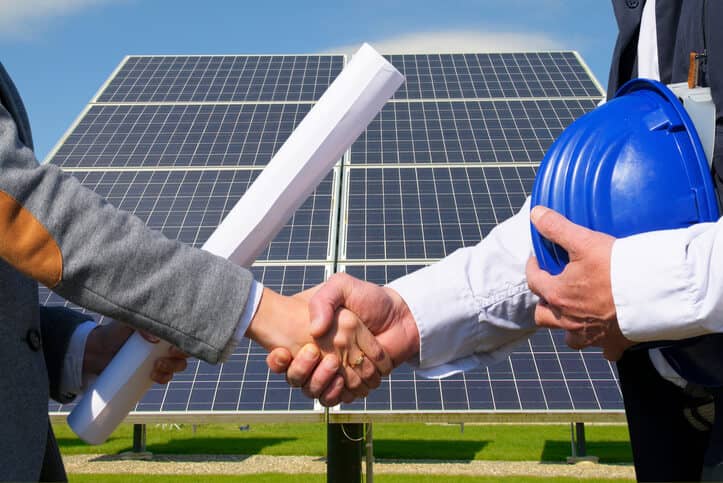 The Illinois International Port District (IIPD), a municipal corporation created to promote the shipment of cargoes and commerce through its facilities, has released a request for proposals (RFP) seeking electrical energy and other products generated from commercially proven solar PV facilities.
The IIPD's goal is to sign a 20-year power purchase agreement, including an option for an additional five years, with the selected respondent. The proposed location of the project will be over the roof area of transit sheds located at the district's Lake Calumet facility.
This RFP will consider solar energy projects that are compatible with the IIPD's sustainability policy objectives and that demonstrate contributions to the economic development of the Cook County geographic area, says the IIPD.
Bids are due on July 16. More information on the RFP can be found here.