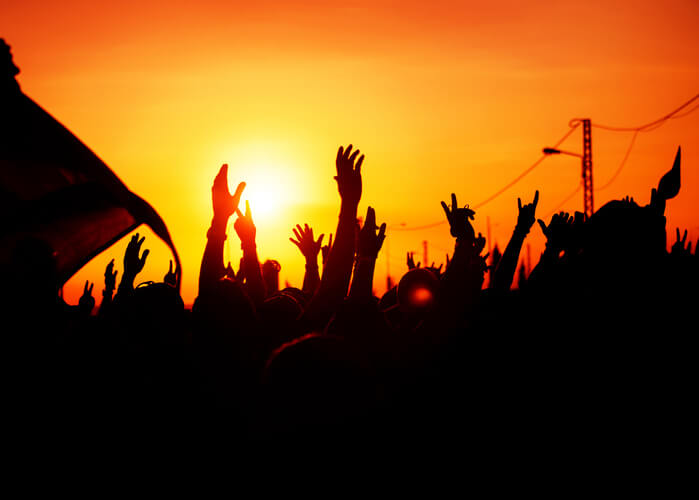 In November, the Illinois Power Agency (IPA) sought to procure 80,000 renewable energy credits delivered annually through 15-year delivery contracts from qualified new brownfield solar photovoltaic projects in Illinois. However, no successful bids were received, and no projects were selected under this procurement event, the agency says.
In turn, the IPA is seeking feedback on any barriers that may have limited successful participation in the brownfield procurement. Commenters are welcome from both bidders in the recent procurement and other interested parties. Responses to questions will help inform the agency's next steps, including whether to petition the Illinois Commerce Commission for authority to conduct another brownfield procurement in the coming months.
Responses are due by Feb. 19 and should be sent to Illinois-RFP@nera.com. More information can be found here.