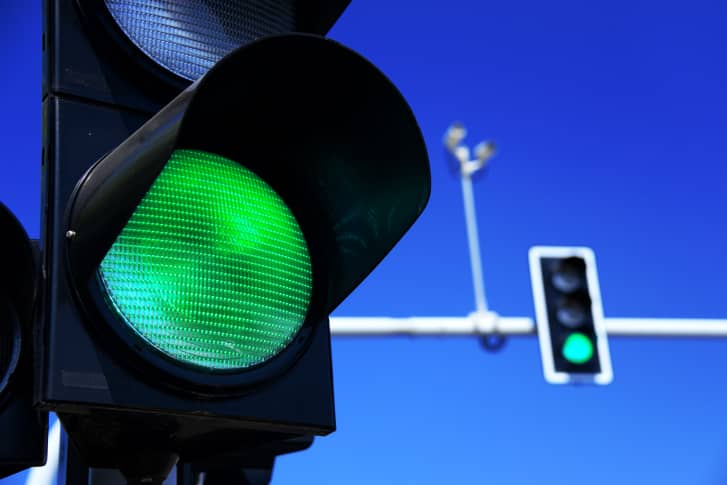 Alterra Power Corp. and Inovateus Solar LLC have announced that their 7 MW Kokomo solar project commenced full commercial operations on Dec. 29.
The facility is located on a remediated Superfund parcel of land in Kokomo, Ind. Alterra will manage the project, which sells 100% of its power under a 20-year agreement with Duke Energy Indiana.
A previously announced $8.9 million construction loan has now been repaid via a $5 million 10-year term loan and $4.0 million tax equity investment. Both were provided by 1st Source Bank, a subsidiary of 1st Source Corp.
Alterra will hold a majority interest of at least 85% in the project, but final partnership allocation adjustments will occur this quarter. Inovateus, which managed the construction of the project, is also providing operations and maintenance under a long-term contract.
Alterra and Inovateus are also co-developing Spartan PV I, a 13.5 MW solar project in Michigan. This project is expected to begin construction this year.