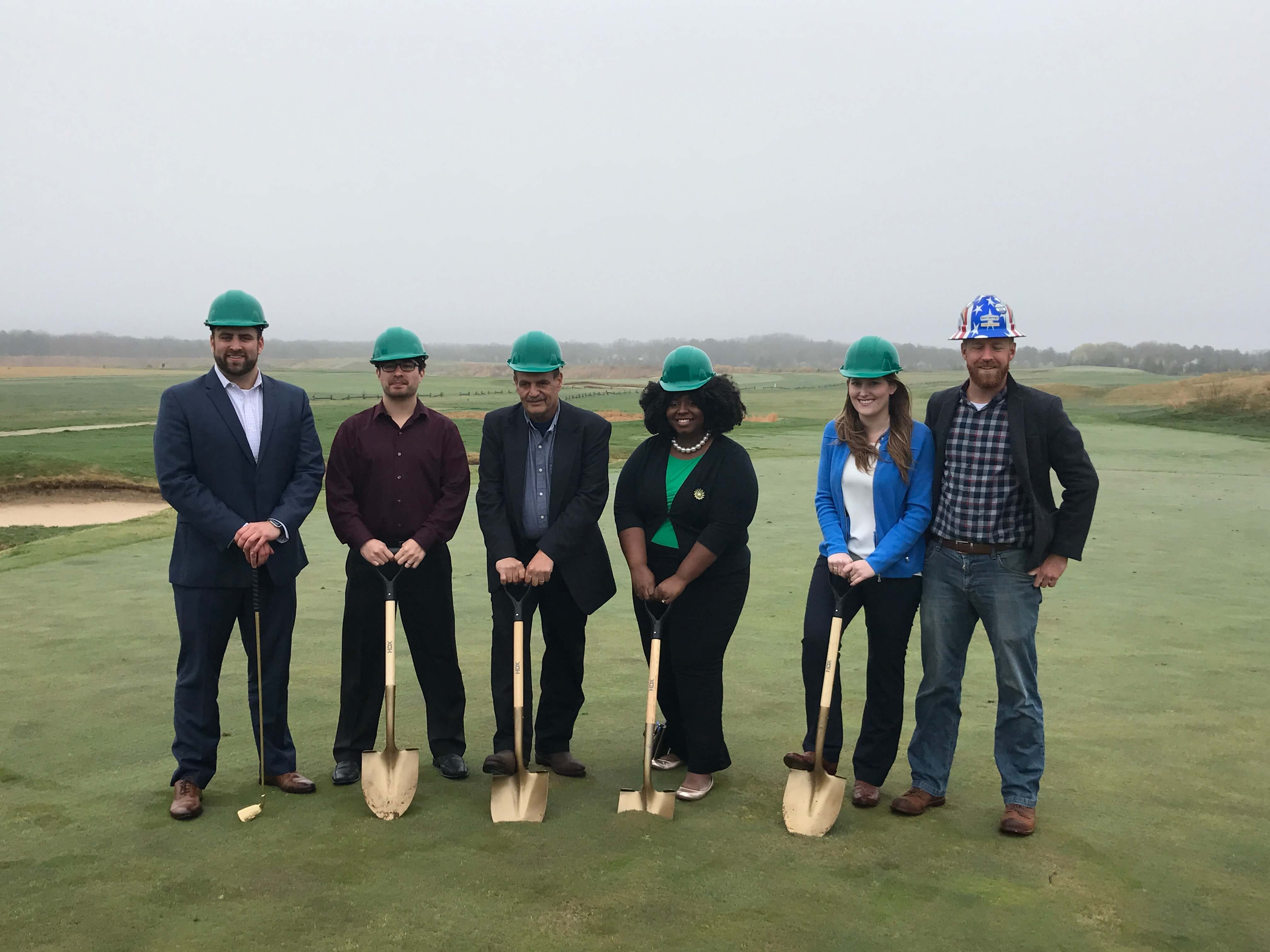 Chicago-based clean energy company Invenergy LLC has broken ground on its Shoreham Solar Commons facility, a 24.9 MW solar project located in the town of Brookhaven in Long Island, N.Y.
Invenergy is building the project at the former Tallgrass Golf Course. The company notes the redevelopment won't require any clearing of trees; in fact, it plans to plant an additional 2,000+ trees on the project's site. Unlike the former golf course, the solar array will not require the application of pesticides, herbicides and fertilizers, which will directly benefit Long Island's freshwater aquifer, according to Invenergy.
During peak construction, Shoreham Solar Commons will employ 175 workers and tradesmen. Over the life of the facility, Shoreham Solar Commons is expected to pay $15 million in additional tax revenue, which is 10 times what the former golf course generated.
Invenergy says it currently has more than 220 MW of operating wind projects in New York, with another 1,165 MW of wind and solar projects in development across the state, including Shoreham.