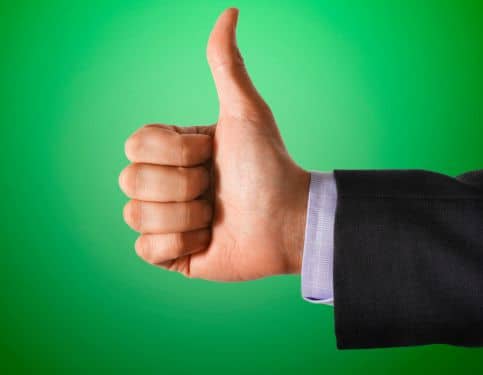 Renewable energy company Invenergy LLC has received unanimous approval from the Long Island Power Authority (LIPA) for a power purchase agreement (PPA) for its proposed 24.9 MW Shoreham Solar Commons facility. Located in the town of Brookhaven in Long Island, N.Y., the facility is expected to generate enough power to supply 3,500 homes.
Invenergy says the Citizen's Campaign for the Environment and the New York League of Conservation Voters expressed support for the project earlier this year due to environmental benefits associated with its development.
The company plans to build Shoreham Solar Commons on Brookhaven's former Tallgrass Golf Course, which Invenergy notes requires no cutting of trees. In fact, the company plans to plant an additional 1,500 trees on the project's site. The project will also eliminate the use of pesticides and fertilizers on the course, which will directly benefit the Long Island aquifer, the sole source of the area's fresh water.
"LIPA's unanimous approval of the power purchase agreement is a huge milestone for this project, which will be the largest of its kind in such close proximity to Manhattan," comments Kevin Parzyck, Invenergy's vice president of development. "With the development of Shoreham Solar Commons, Invenergy aims to solve the energy challenges that face the greater New York City area, the largest, most densely populated city in the nation."
Invenergy says that during construction, Shoreham Solar Commons will create 175 local jobs. The facility is also expected to generate between $700,000 and $900,000 in annual tax revenue, up to 10 times what the Tall Grass Golf Course currently generates, the company adds.