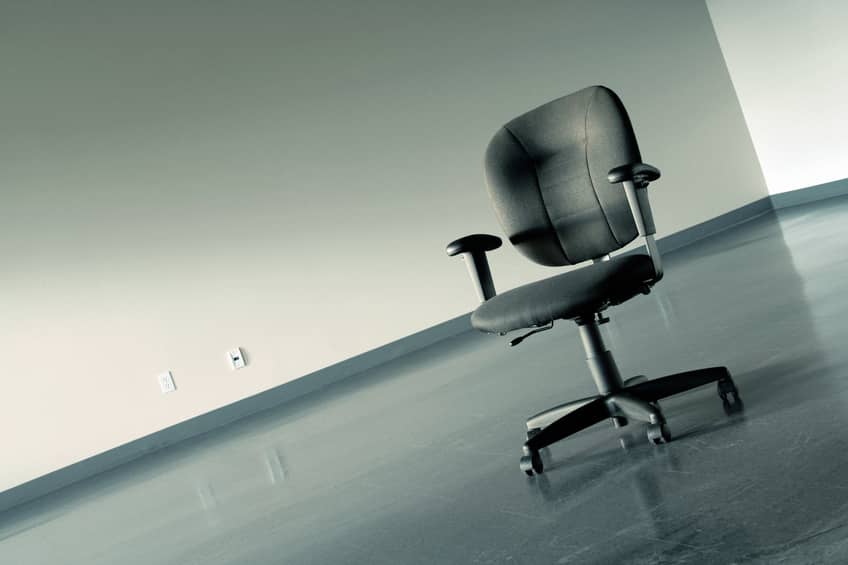 Inverter manufacturer KACO new energy GmbH has announced restructuring plans for its headquarters in Neckarsulm, Germany, including job cuts.
In a press release, KACO claims the decision is in response to a perceived shift in solar PV markets and the desire to grow globally. The company, which recorded strong results last year outside of Europe, believes non-European markets, including the Americas, Asia, Africa and the Middle East, represent the best opportunities for the company to secure long-term international success.
According to KACO, these regions and their policymakers recognize the potential of PV as a key technology for electricity generation, and the company will aim to concentrate on solutions for commercial and large-scale PV power plants.
"We are pursuing growth through refining our focus. The aims are clear: to achieve profitable growth and to considerably simplify structures," explains KACO Managing Director Ralf Hofmann.
As part of the restructuring, KACO says the company will cut 80 positions at its Neckarsulm site in consultation with employee representatives, and certain of the remits will be transferred to subsidiaries in the U.S. and South Korea. Meanwhile, KACO says all of its key central functions will remain in Neckarsulm, which is also the company's only production site in Europe.