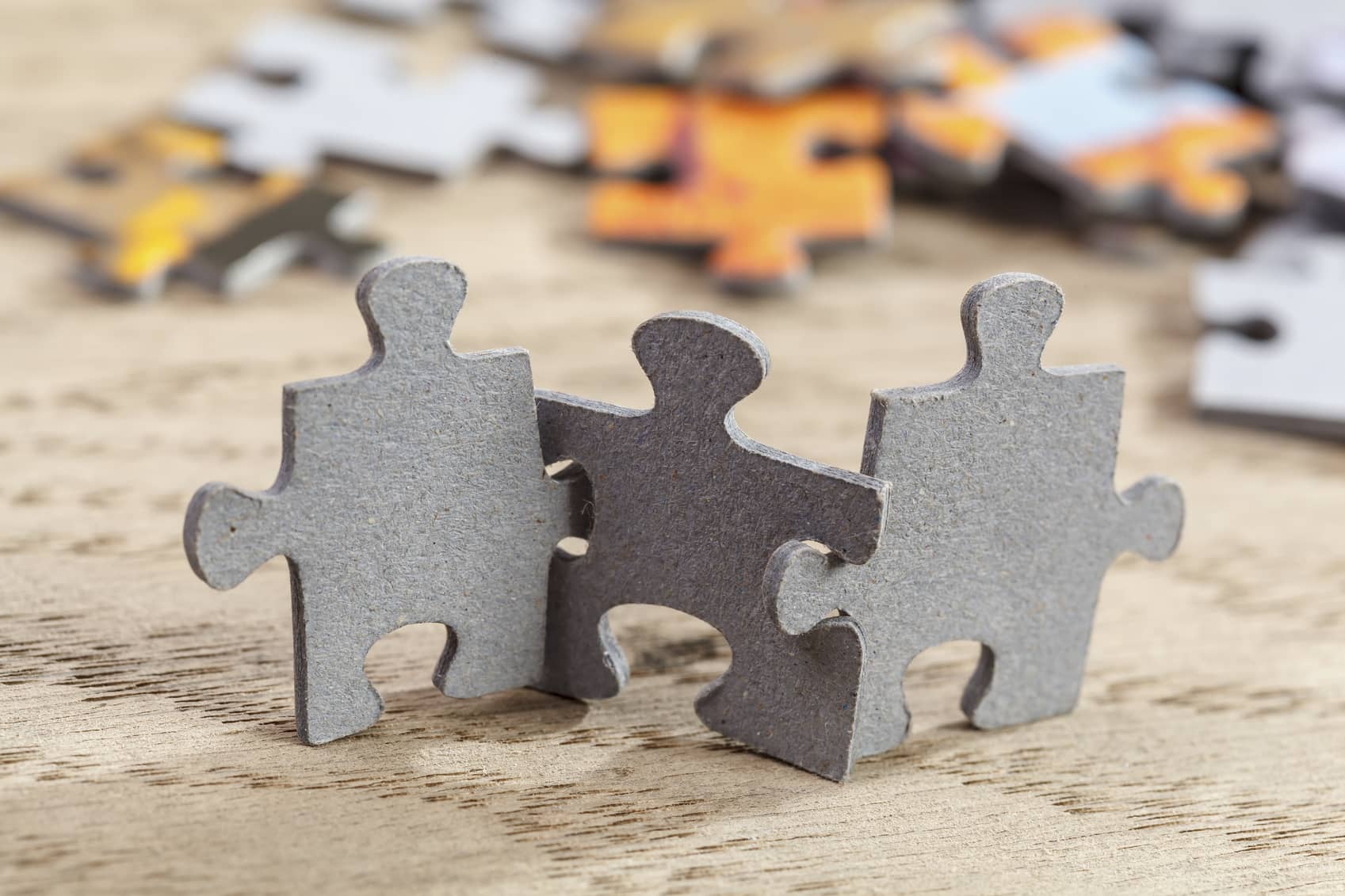 Alliant Energy has announced that its Iowa utility, Interstate Power and Light Co., plans to build a solar project on two sites in partnership with the City of Dubuque, the Greater Dubuque Development Corp. and A.Y. McDonald Mfg. Co.
"Dubuque is extremely pleased to be part of a significant project that will create a meaningful and lasting impact on our community," remarks Dubuque Mayor Roy D. Buol. "Initiatives like this are the key to increasing access to renewable energy and creating a sustainable future."
"This collaboration demonstrates the power of a city, a local business and a utility working together," adds John Larsen, senior vice president of Alliant Energy. "The project showcases how we're looking beyond traditional energy generation to develop renewable energy for customers."
The first site is a former foundry near downtown owned by A.Y. McDonald Mfg. Co., and the second site is planned for the city's newly acquired land near the Dubuque Industrial Center West. Alliant Energy says its project will transform the land into a source of renewable energy and will help the company study how to develop similar sites across Iowa.
"We're pleased to help develop a renewable energy project that's good for both the economy and the environment," says Rob McDonald, president and CEO of A.Y. McDonald Mfg. Co.
Alliant Energy expects the system to be at least 4 MW and begin operating in 2017.