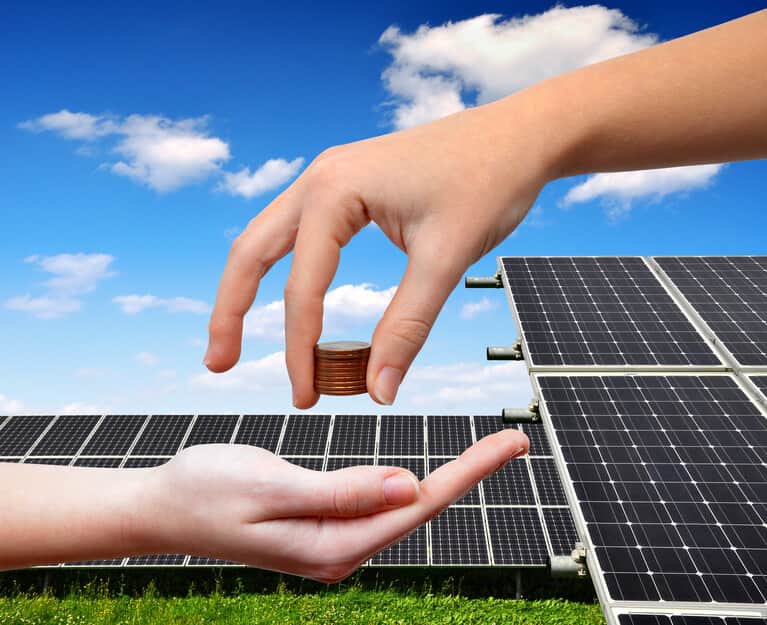 Italy-based Falck Renewables S.p.A. has announced an agreement between its wholly owned subsidiary Falck Renewables IS42 LLC and Canadian Solar Inc. for the acquisition of 99% interest in Canadian Solar's 92 MW IS-42 photovoltaic project in North Carolina.
According to a press release, the deal represents Falck's entrance into the U.S. solar PV market. The purchase price is determined at approximately $42.8 million, subject to adjustment at closing. Closing of the transaction is expected by the end of November and subject to certain conditions precedent, including regulatory approval and third-party consents.
The release says the project completed construction and has a long-term power purchase agreement with Duke Energy Progress. It is expected to reach the commercial operations by the end of this month. Covering an area of approximately 450 acres in the Bladen and Cumberland counties of North Carolina, the project will generate enough clean solar energy to power approximately 11,750 homes in the state, according to the release.
DEPCOM Power served as EPC contractor and will provide O&M services to the project. Canadian Solar will provide asset management services. In April, the project secured debt and tax equity financing from Prudential Capital Group and US Bancorp.
Toni Volpe, CEO of Falck Renewables, declares, "Less than one year after our Industrial Plan presentation, which foresaw a strategy of geographical diversification, Falck Renewables has been able to execute a deal in yet another new country, the United States, in addition to Norway, Sweden and the Netherlands. We are proud to announce this agreement with Canadian Solar, which represents the first concrete opportunity to grow our assets outside Europe. We look forward to closing this deal and work more in the future with Canadian Solar."
Dr. Shawn Qu, chairman and CEO of Canadian Solar, states, "The IS-42 project is another example of Canadian Solar's ability to develop and build a portfolio of high-quality U.S. solar assets, creating value for our customers and shareholders. We are very pleased to be partnering with Falck Renewables on their first foray into the North American solar market, and look forward to continuing this relationship with more projects in the future."