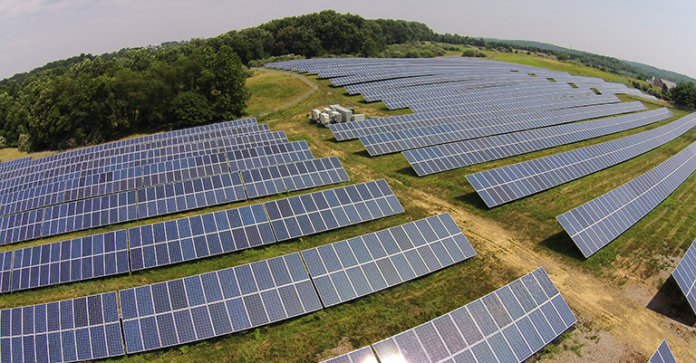 Editor's note: The views expressed in this op-ed are the author's and do not necessarily reflect those of Solar Industry or its team.
I must say I was gratified – and, to tell the truth, slightly surprised by – the solar industry's reaction to the U.S. International Trade Commission's (ITC) recommendations this week in the twisting, turning saga that has been the Suniva/SolarWorld trade action.
For the most part, the industry offered a collective shrug, recognizing that the recommendations, while important, are only the next step in a process that ends at 1600 Pennsylvania Avenue.
(One notable exception to the calm response was the original petitioner, Suniva. In a statement, the company shrieked about the extinction of U.S. manufacturing in tones that made dogs all over Washington recoil in pain. They also bellowed that the ITC was weak, like a common President of the United States (I was surprised they didn't add a "SAD!" at the end). And…well, at that point I had to stop reading because I was laughing so hard. Melodramatic much?)
Now, the ITC's recommendations aren't nothing. They have the potential to do damage to the U.S. solar industry. But they are in no way threatening to its existence, which could not be said about the remedies for which Suniva/SolarWorld asked. They are a basis from which, as the Solar Energy Industries Association (SEIA) suggested, a mutually acceptable compromise can come.
But we all know that no matter what agreement we might negotiate, it might all be for naught once the responsibility for imposing tariffs gets into President Donald J. Trump's hands. In this matter, he has nearly unbridled power, and that possibility should make everyone take notice.
According to reports coming from inside the White House, Trump is running around screaming for someone to bring him tariffs, any tariffs, so that he can slap around a foreign country and "protect U.S. jobs."
I fear the temptation will be too great for him to resist imposing harsh penalties on international solar module producers – but I hope maybe his political advisors can talk him out of it.
The solar industry is a major source of new working-class and middle-class jobs in this country. Remember that two-thirds of the jobs in the solar industry don't require a college degree – exactly the kinds of jobs President Trump says he's committed to keeping in America to make it great again.
If his political advisors can't talk him out of it, I hope President Trump will consider what the Wall Street Journal, Forbes, Bloomberg and other business media have said about how significantly bad and unfair severe tariffs will be to the solar industry.
As a last resort, if the Journal and Forbes can't do it, maybe he'll call Sean Hannity, Fox News host and FOT (Friend of Trump). In a segment on his show recently, Hannity said (accurately) that Suniva and SolarWorld are "failed foreign solar companies" looking for a "bailout" for "their foreign financiers."
As I've written before, Suniva is controlled by a foreign hedge fund, and SolarWorld is financed by a foreign royal family. Surely, President Trump won't choose foreign investors in companies with failed business plans over working-class and middle-class American families, would he?
Now it's fair of you to ask why I care so much. After all, Standard Solar's focus on the commercial segment of the industry insulates us a bit from the effects of an adverse decision by the Trump Administration (although a rise in module prices will even affect us a little, despite our well-funded sponsor, Gaz Métro). And our primary markets are in states with high electricity prices, meaning they will always be in the market for less expensive alternatives like solar.
But I've worked in the solar industry for a good portion of my career, and it would break my heart to see emerging markets like the Midwest and Southeast wiped out because of the selfish actions of two foreign-based companies.
By now, it should be clear sanctions are coming, but I hope they're not too steep. Otherwise, I foresee a chaotic time for the next 12 to 18 months as markets re-adjust their expectations downward to manage their businesses at the higher cost points.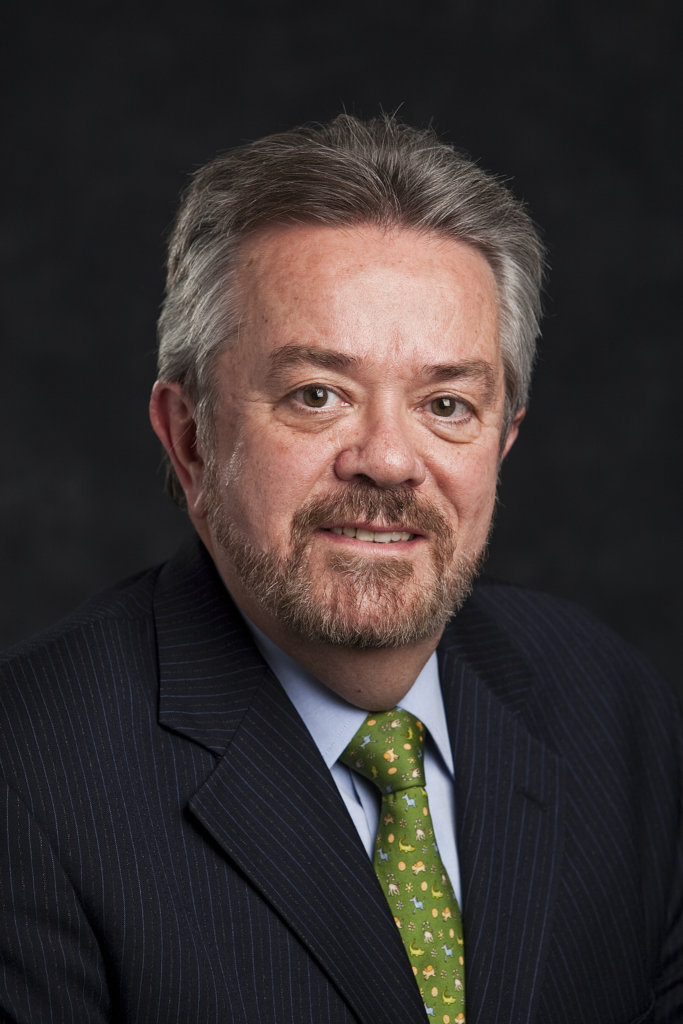 A long-time solar industry veteran, executive board member of SEIA and outspoken #solarwarrior, Tony Clifford is chief development officer of Maryland-based Standard Solar. 
Main photo: A 5 MW solar project installed by Standard Solar for the Washington Suburban Sanitary Commission.