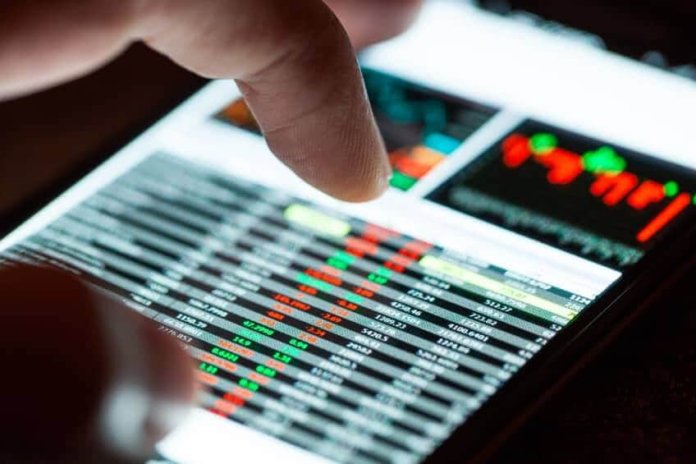 JA Solar Holdings Co. Ltd., a China-based manufacturer of solar power products, has announced plans to leave the NASDAQ stock exchange through a going-private transaction with an investor consortium led by the company's CEO.
According to the announcement, the company has entered into a definitive agreement and plan of merger with JASO Holdings Ltd. (Holdco); JASO Parent Ltd. (Parent), wholly owned subsidiary of Holdco; and JASO Acquisition Ltd. (Merger Sub), a wholly owned subsidiary of Parent, pursuant to which JA Solar will be acquired by the investor consortium in an all-cash transaction implying an equity value of the company of approximately $362.1 million.
The buyer group comprises Baofang Jin, chairman and CEO of JA Solar; Jinglong, a British Virgin Islands company of which Jin is the sole director, and/or its affiliates; and other "rollover shareholders."
The merger, which is currently expected to close during the first quarter of 2018, is subject to a number of customary closing conditions. If completed, the merger will result in JA Solar becoming a privately owned company and its American depositary shares will no longer be listed on NASDAQ.
Notably, China-based PV manufacturer Trina Solar completed a similar going-private transaction earlier this year. For more details about the JA Solar agreement, check out the company's full announcement here.