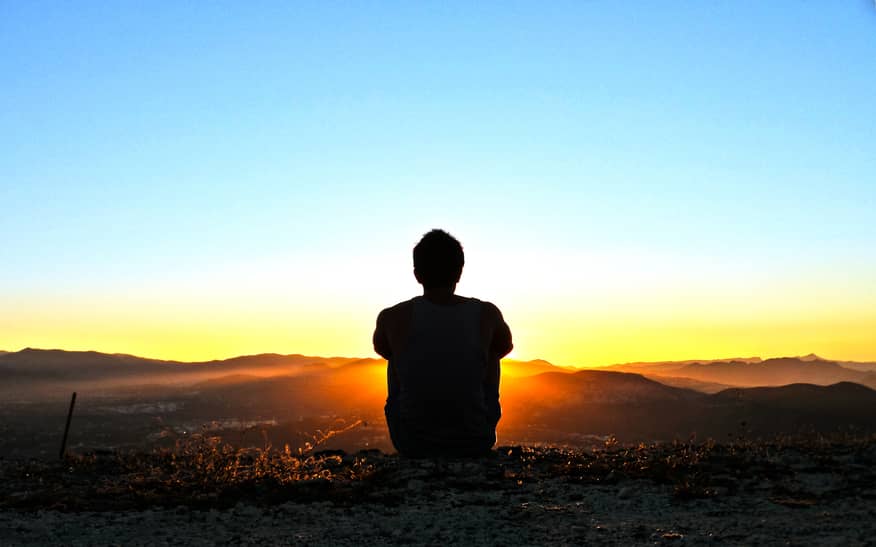 China-based JA Solar Holdings Co. Ltd. has reached a milestone: The company says that as of the middle of July, its shipments of monocrystalline solar PV products over the last 10 years totaled 7 GW.
JA Solar was founded in 2005 and started production in March 2006. In 2010, JA Solar became one of the world's largest P-type monocrystalline cell manufacturers, and after transforming its main business from cells to modules, the company's shipments of monocrystalline modules reached 500 MW in 2013. In 2014, the company shipped more than 1 GW of monocrystalline modules, and JA Solar says the figure for 2016 is expected to near 2 GW.
JA Solar's flagship product is its Percium series, which the company launched in October 2013 and incorporates cells using passivated emitter and rear cell (PERC) technology.
"Reaching the shipments of 7 GW monocrystalline modules demonstrates consumers' confidence in the quality of such products and the popularity of our high-efficiency products on the market," says Jian Xie, president of JA Solar. "As the trend of monocrystalline module recovers in China, we intend to further bolster our track record of innovations in technology, with the goals of better conversion efficiency and improved manufacturing processes."
JA Solar says China's Front Runner project provides a significant growth opportunity for the company. Launched in 2015, the project aims to bring about a transformation of the PV industry and drive the sector to develop higher-efficiency and lower-cost-per-watt products. JA Solar says it produces five types of PV modules that meet or exceed China's Front Runner standards.