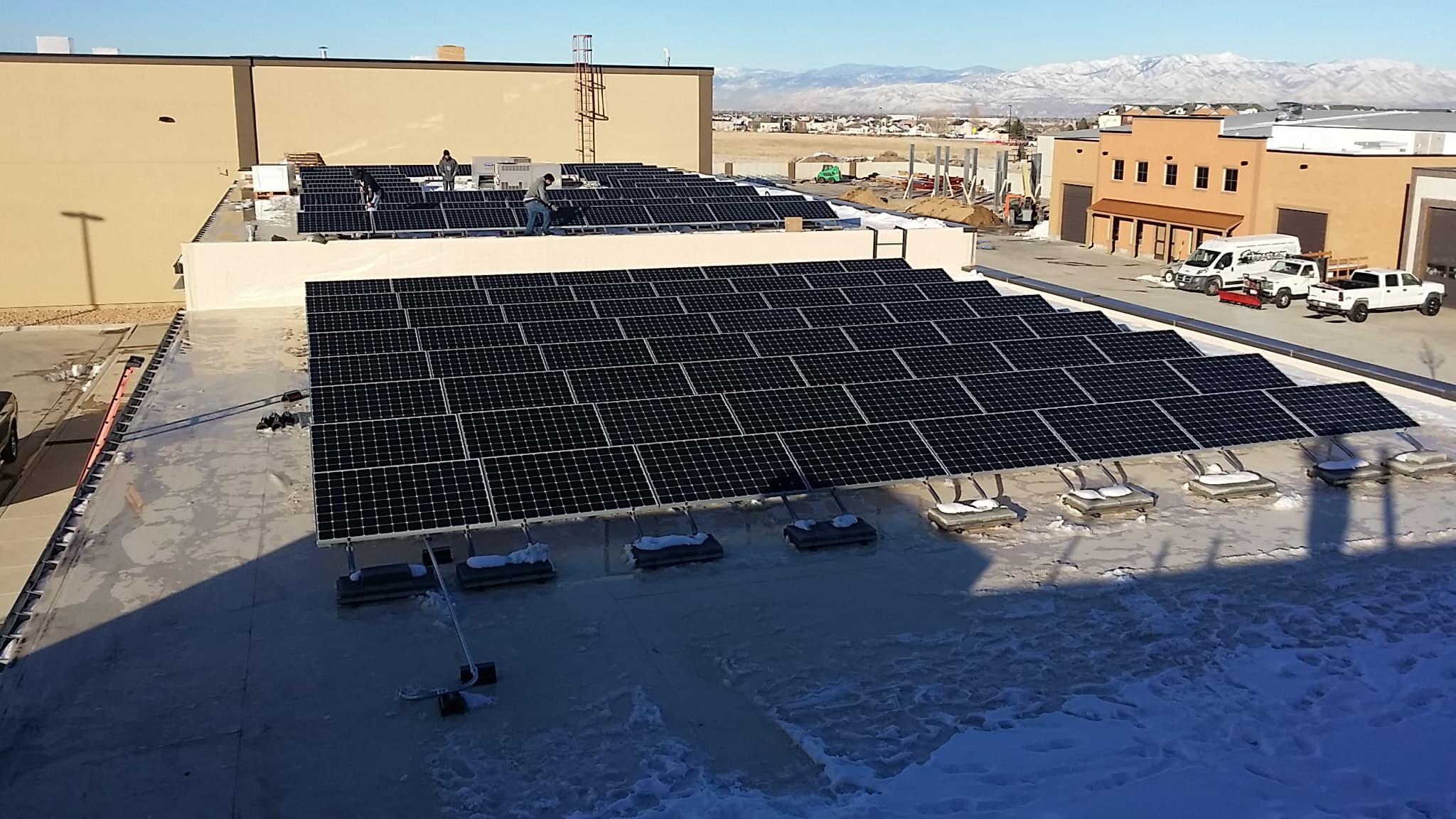 TeraFlex, a Jeep parts aftermarket manufacturer in West Jordan, Utah, expects to save approximately $30,000 annually in energy costs, thanks to a 140 kWh solar project installed by Legend Solar.
Completed last year, the project offsets almost all of TeraFlex's energy costs for its office and warehouse space, with room for additional solar power panels as the company expands its production in the coming years.
Legend Solar, an Elite Dealer for SunPower, says it installed about a third of the solar panels on the roof of two buildings, with the rest positioned on the carport at TeraFlex's headquarters. TeraFlex, founded in 1996, is a manufacturer of suspension systems, body armor, low-range gearing and axles for the Jeep Wrangler.
Brian Smith, chief financial officer of TeraFlex, explains, "The system has performed exactly as advertised. We estimate we'll save about $30,000 a year in electricity costs by going solar. In fact, it's performing so well, and we've grown so much, we'll probably expand our solar panels in a year or two."