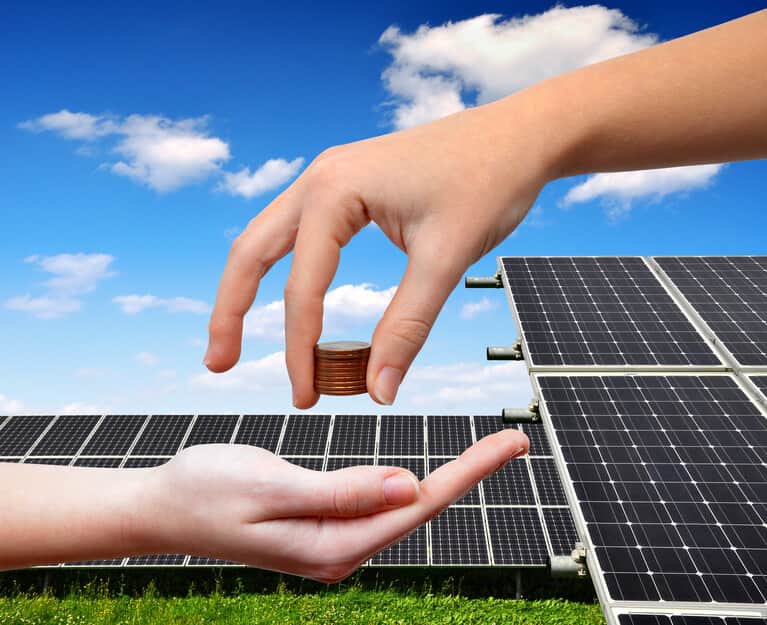 JinkoSolar Holding Co. Ltd. says that its wholly owned subsidiary, JinkoSolar (U.S.) Inc., will partner with CleanFund Commercial PACE Capital to offer long-term project financing to U.S. commercial project customers through the SolarPACE program.
According to JinkoSolar, SolarPACE is designed to maximize solar energy cashflow to commercial and industrial (C&I) property owners. CleanFund fully funds the installation of the system, while end users repay CleanFund through property taxes over terms as long as 30 years.
SolarPACE solves most credit challenges found in commercial solar project financing. There are solutions for tenants who are leasing their properties, as well as flexible options to utilize solar tax credits. As reported, project developers who use JinkoSolar modules together with SolarPACE will be eligible for incentives that will lower their project costs.
"SolarPACE is an excellent fit for the C&I space because it uniquely maximizes cashflow for the end customer – a value proposition we think our customers will find useful for their sales toolkits," says Nigel Cockroft, general manager at JinkoSolar. "We always seek to enhance our installers' competitiveness, and this partnership with CleanFund will be key to that effort."