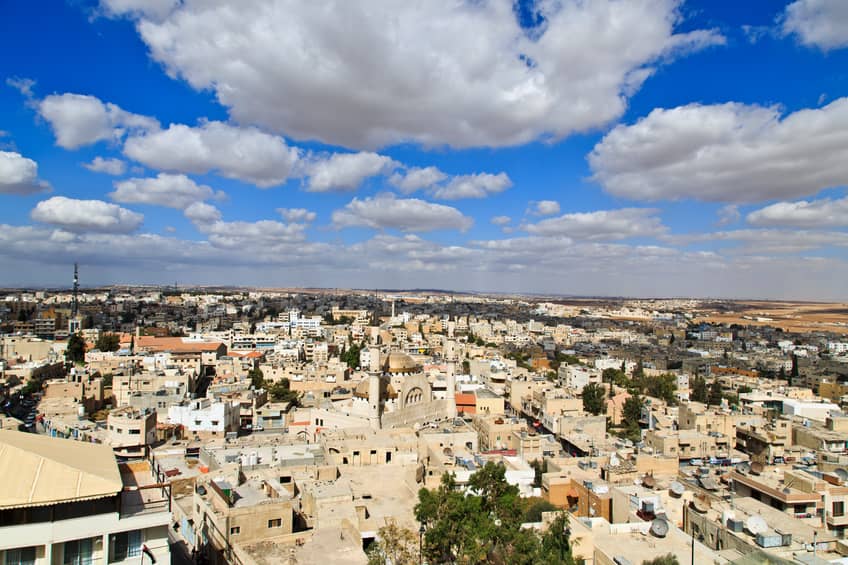 As part of a PV project managed by The Contractor for Renewable Energy LLC – JinkoSolar's local partner in Jordan – JinkoSolar Holding Co. Ltd. is supplying modules to power several mosques in the country.
The Jordanian Ministry Of Awqaf And Islamic Affairs is implementing a plan to install solar energy systems on hundreds of mosques in order to reduce the country's carbon footprint, says JinkoSolar.
JinkoSolar, selected as one of the module suppliers, will provide the panels to several mosques in the Sweileh, Khalda, Safoot, Zarqa and Abu Alanda districts.
"We are delighted to help the Ministry Of Awqaf And Islamic Affairs power carbon neutral mosques with solar energy," commented Gener Miao, vice president of global sales and marketing of JinkoSolar, "This is another big step for us in expanding our presence in the Middle East market."