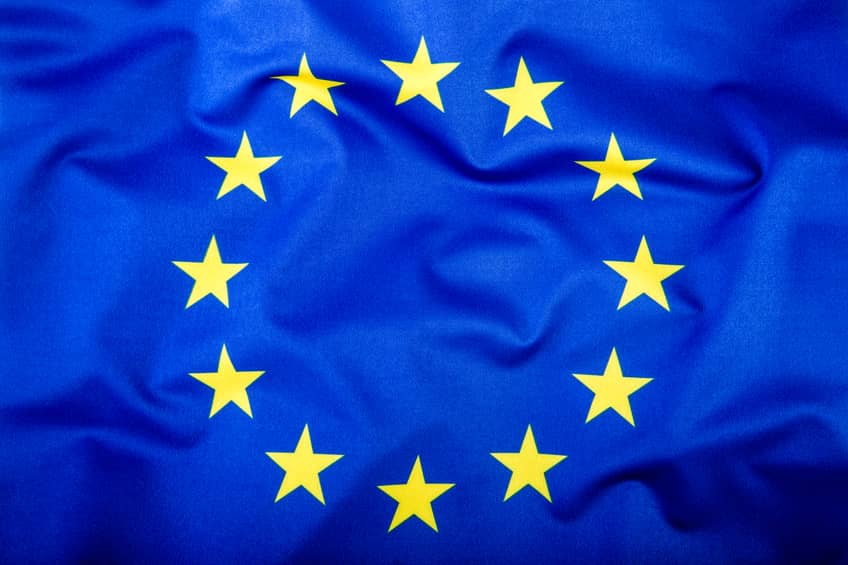 JinkoSolar Holding Co. Ltd. has announced its withdrawal from the European Union (EU) price undertaking (UT) agreement.
Under the terms of the UT agreement, Chinese companies selling solar cells and solar panels in the EU must sell at a price above a fixed minimum import price (MIP), says JinkoSolar.
However, Chinese solar manufacturers that did not accept the UT agreement faced anti-dumping and anti-subsidy duties, which for JinkoSolar were 41.2% and 6.5%, respectively.
After careful strategic consideration, the company believes that the UT agreement is no longer conducive to the ongoing expansion of its business in the EU. JinkSolar says trade protectionism can harm fair competition in the market, hinder the development of the entire PV industry and hurt PV consumers.
"After carefully reviewing our EU operations, we believe that the current MIPs no longer accurately reflect the current market price environment, given that average selling prices in all major EU markets continue to decline and seriously erode our competitiveness in those markets," said Xiande Li, chairman of JinkoSolar.